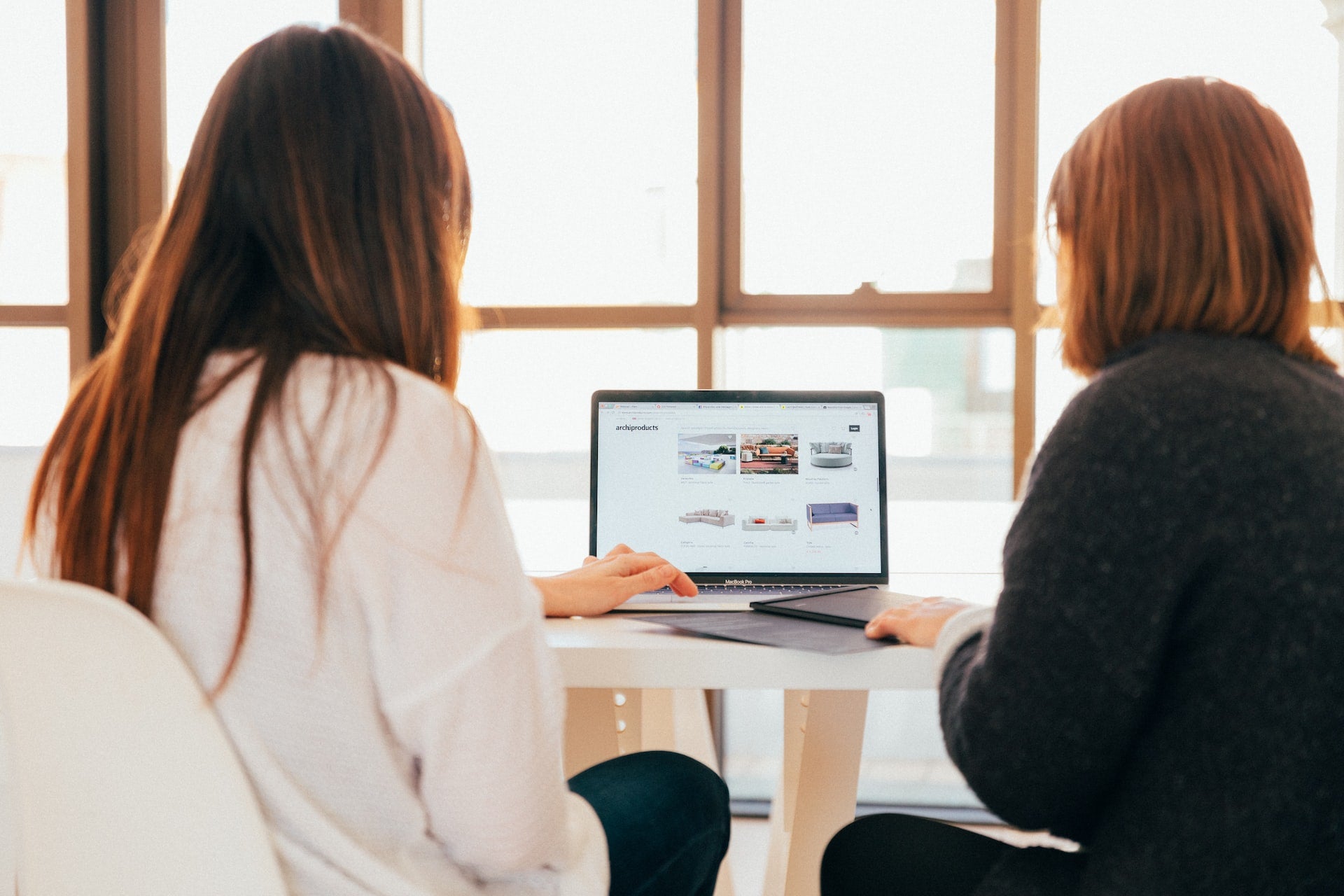 SBLI (Savings Bank Mutual Life Insurance Company of Massachusetts) has partnered with Swiss Re to enhance customers' claims experience.
Under the partnership, SBLI will offer Swiss Re's Automated Claims Experience solution, which helps beneficiaries through the claims process, to customers.
Swiss Re's tool was designed with the beneficiary in mind to streamline the claims process by resolving the claims in fewer steps.
The solution, which can be accessed through the SBLI's customer portal, guides customers and provides them with real-time status updates.
Swiss Re president of US life and health Neil Sprackling said: "Delivering on our claims promises is at the heart of Swiss Re's mission to make the world more resilient. We are delighted to partner with SBLI to help create a better experience for policyholders and beneficiaries."
Gradually, platform improvements will be added to further enhance the claims experience.
SBLI president and CEO Jim Morgan said: "A life insurance policy is more than a piece of paper; it's a promise of security and protection. Along with that promise, we are committed to ensuring beneficiaries receive the payments they are entitled to as quickly as possible.
"The Swiss Re Automated Claims Experience facilitates a more efficient process for beneficiaries, allowing families to focus instead on their healing journey as they grieve the loss of a loved one."
Last month, Swiss Re-backed digital insurer iptiQ teamed up with insurtech firm Candid to offer life insurance to customers in the UK.