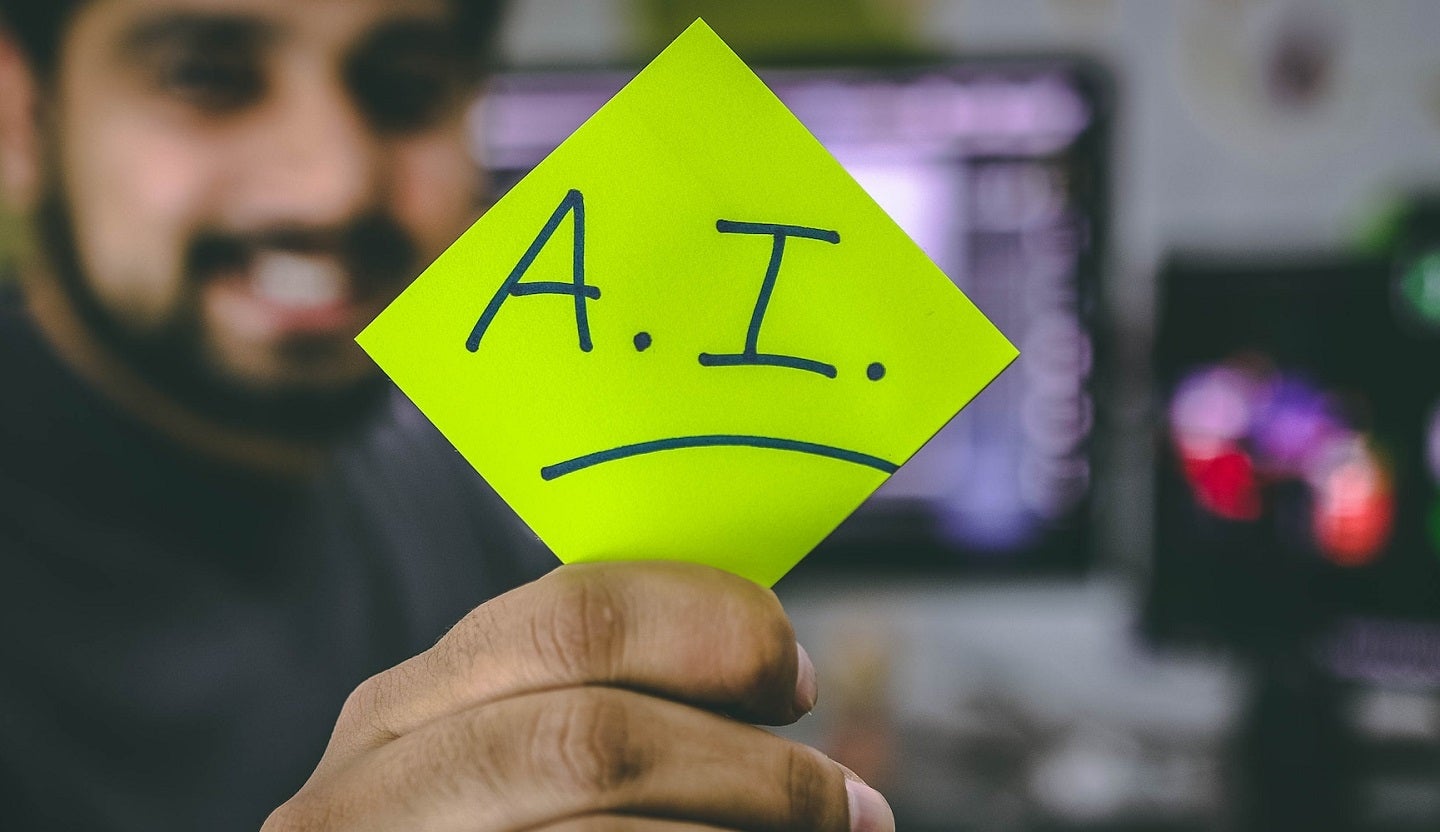 Software provider Sapiens International has reached a deal with Microsoft to provide the insurance industry with improved generative artificial intelligence (AI) models and solutions.
Under the partnership, Sapiens will integrate Microsoft Azure OpenAI and Azure Power Virtual Agents into its portfolio.
The integration will enable customers to use natural large language AI models to navigate complicated documents, including policies, terms and conditions, among others.
It also aims to provide new market opportunities for insurers worldwide.
Using Sapiens' AI, cognitive services and process automation, insurers can receive enhanced services across the insurance value chain.
This can also help insurers offer instant replies across various customer interaction domains in diverse languages, thereby reducing the number of calls usually received by live agents and relevant individuals.
Sapiens' solution can also help underwriters with their daily tasks and cut claims processing and fraud detection timelines.
Sapiens chief strategy officer Alex Zukerman said: "Generative AI's potential as a revolutionary enabler for the insurance industry is enormous, and now is the time for insurance companies to discover how it can contribute to facilitating and growing their business."
Last week, US-based property and casualty (P&C) insurer Atain announced its plan to deploy Sapiens' technology to automate and streamline the core processes of its speciality lines.
The move involves the deployment of Sapiens' CoreSuite P&C SaaS offering, which is an integrated solution for P&C insurers.