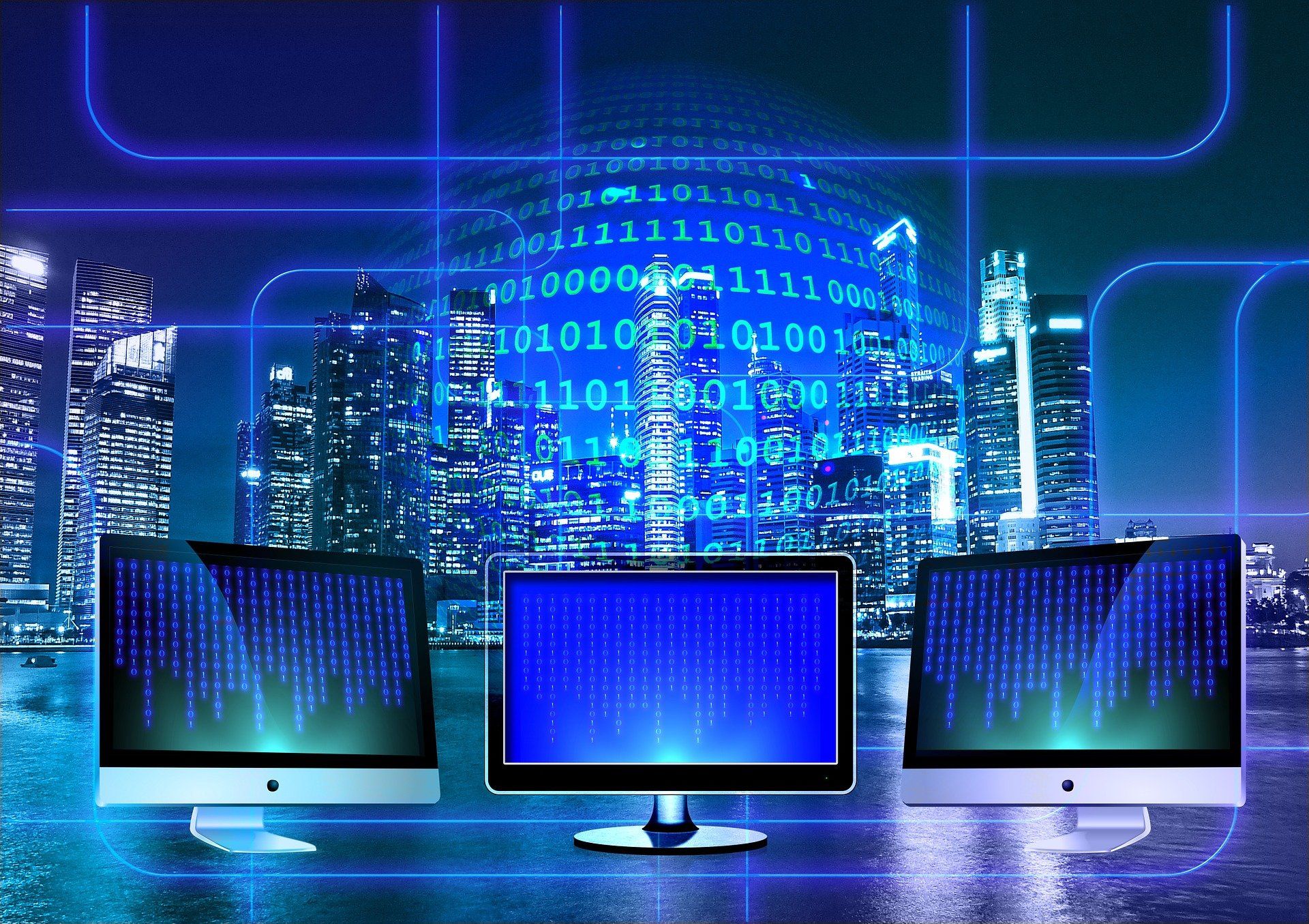 US property and casualty (P&C) insurer Atain will implement technology from Sapiens International to automate and standardise the core processes of its speciality lines.
The company selected Sapiens' CoreSuite P&C SaaS solution, which is an integrated offering to serve P&C insurers.
This solution combines policy administration, data and analytics, claims, automated decisions, reinsurance, and various digital applications.
According to the vendor, the cloud platform also allows seamless upgrades.
Sapiens North America president and general manager Jamie Yoder said: "We look forward to helping Atain streamline and enhance its P&C systems while continuing to build its strong foundation for continued growth well into the future."
The technology from Sapiens will replace Atain's legacy solution to drive its growth strategy.
It will also expedite the insurer's speed to market to manage its product launches, added the vendor.
The insurer is a new client of Sapiens and looks to complete the deployment of the solution in 18 months.
Atain president and CEO Chris Zoidis said: "Sapiens will be instrumental in helping us strengthen our operational capacity, reach our expansion goals, and offer the best service experience to our clients.
"Our enhanced capabilities will allow us to best address the increasing volume and complexity of our growing customer base and quickly respond to new market opportunities."
Last year, HDI Global Specialty (HGS) deployed Sapiens' IDITSuite P&C core solution for its Netherlands branch.
The solution combines policy, billing and claims capabilities and will replace the branch's legacy system.
Sapiens caters to insurers across property and casualty, life insurance, and workers' compensation segments.
Currently, the firm serves more than 600 clients across 30 nations.