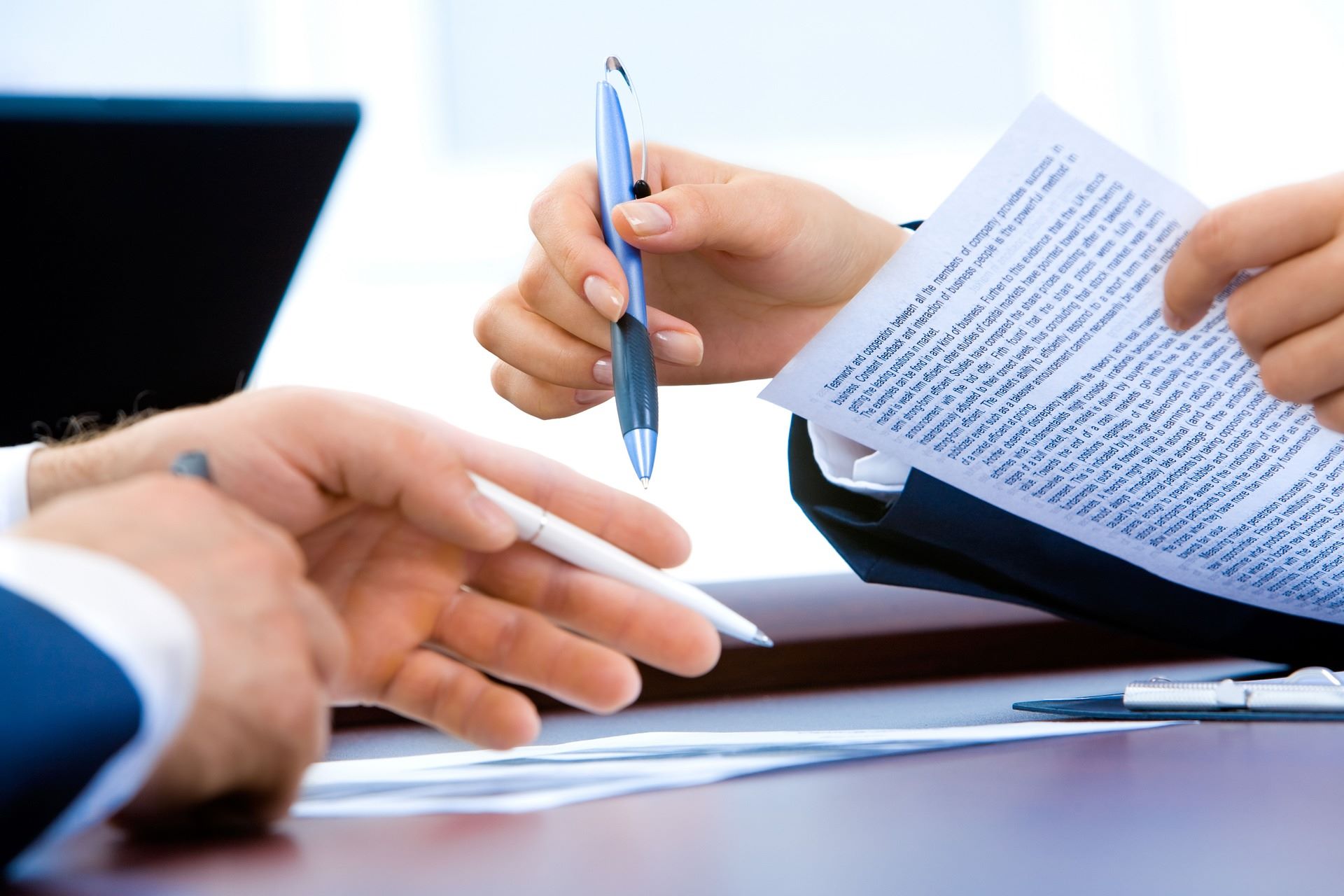 Saga has confirmed being in exclusive talks with Australia's Open Insurance Technologies over a possible sale of its underwriting arm Acromas Insurance Company Limited (AICL).
However, the talks are ongoing and the possibility of a deal is still uncertain, stated the British insurer.
Besides, a divestment of AICL, which underwrites around 25-30% of Saga's insurance business, would be subject to the nod of shareholders and regulators.
"A further announcement will be made in due course," Saga noted in a stock exchange filing.
Last month, the UK insurer confirmed that it was seeking a buyer for AICL.
Divesting the unit is expected to help the group lower its debt.
At that time, it said that a sale of its underwriting unit "is consistent with Group strategy and would crystalise value and enhance long-term returns for shareholders."
According to Sky News, Open is currently seeking investors to raise capital for the AICL bid.
Open's capital raise is anticipated to complete this month, stated insiders.
A potential deal could be worth up to £90m, which would be almost equal to AICL Acromas' estimated net asset value of about £85m, the Sunday Times newspaper reported earlier.
Saga specifically serves people aged over 50 years.
Last month, the insurer launched a dedicated global website named Saga Exceptional to represent the needs of this age segment.
At that time, Saga group CEO Euan Sutherland said: "Today we are laying out our plans as we pivot Saga for growth and sharpen our focus on building the largest and fastest-growing business for older people in the UK. This is all part of the wider plan to make Saga the leading Superbrand for, what we call, the 'Experience Generation'."