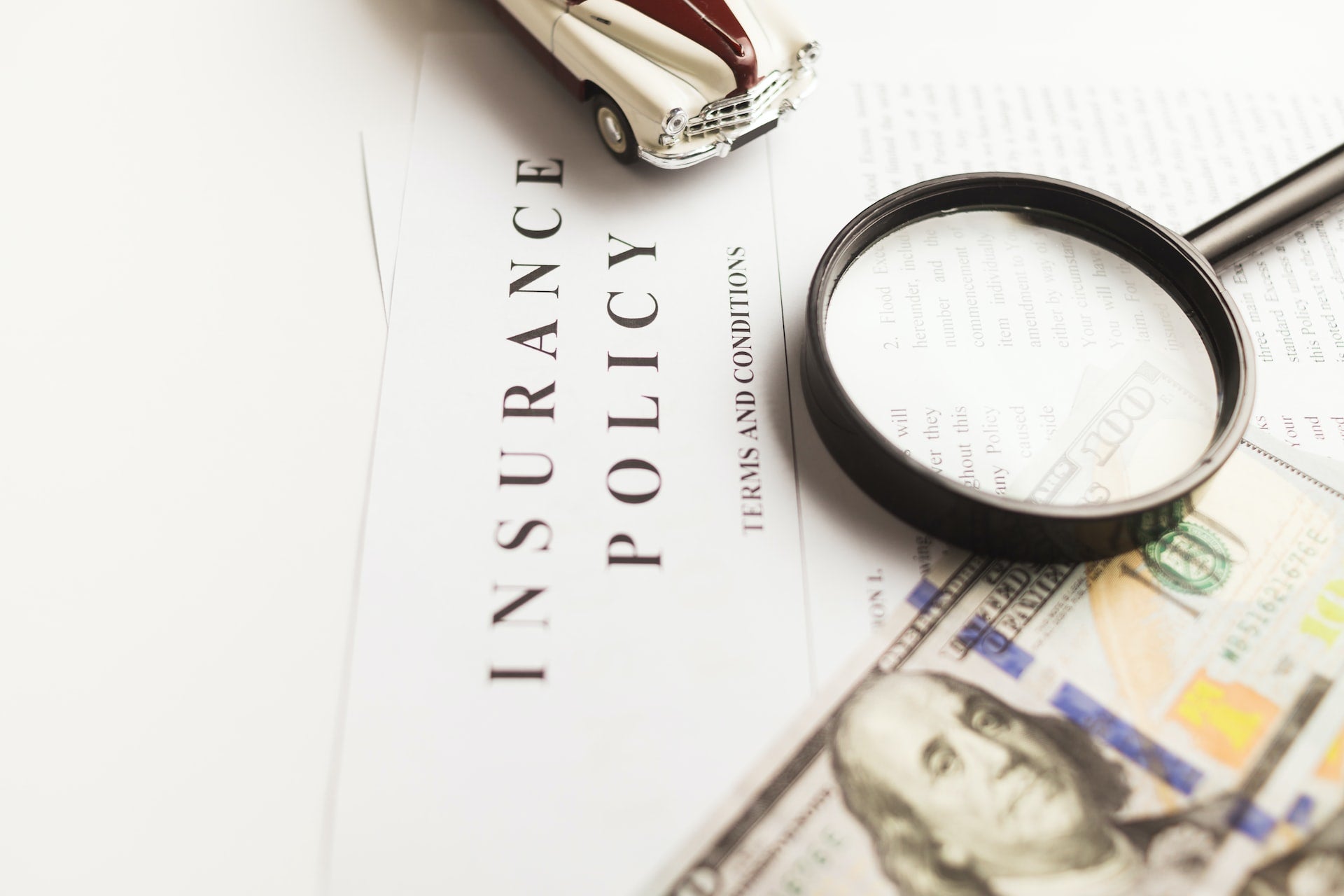 UK's Saga Group has revealed that it is in talks to divest its underwriting unit Acromas Insurance Company (AICL).
AICL currently underwrites approximately 25-30% of Saga's insurance business, the largest business of the group.
In a stock filing, Saga said: "The board has looked at the opportunities to optimise Saga's operational and strategic position in the insurance market, in line with the evolution to a capital-light business model and the stated objective to reduce debt.
"It has concluded that a potential disposal of its Underwriting business is consistent with Group strategy and would crystalise value and enhance long-term returns for shareholders."
The talks are ongoing and there is no certainty that a deal will materialise, the firm said without disclosing who it was in talks with for the deal.
Separately, Saga said it expects the revenue for the group to be up to 50% more than the previous year driven by the recovery in the travel sector in the post-Covid era.
For the insurance division, the firm reported a 3% drop in policy sales and the underwriting division also continued to experience high levels of claims inflation, averaging 13% for the year as a whole.
Saga Group CEO Euan Sutherland said: "We continued to navigate a challenging period for the UK motor insurance market and, although there has been some pressure on our underwriting business, our retail broking result will be in line with expectations."