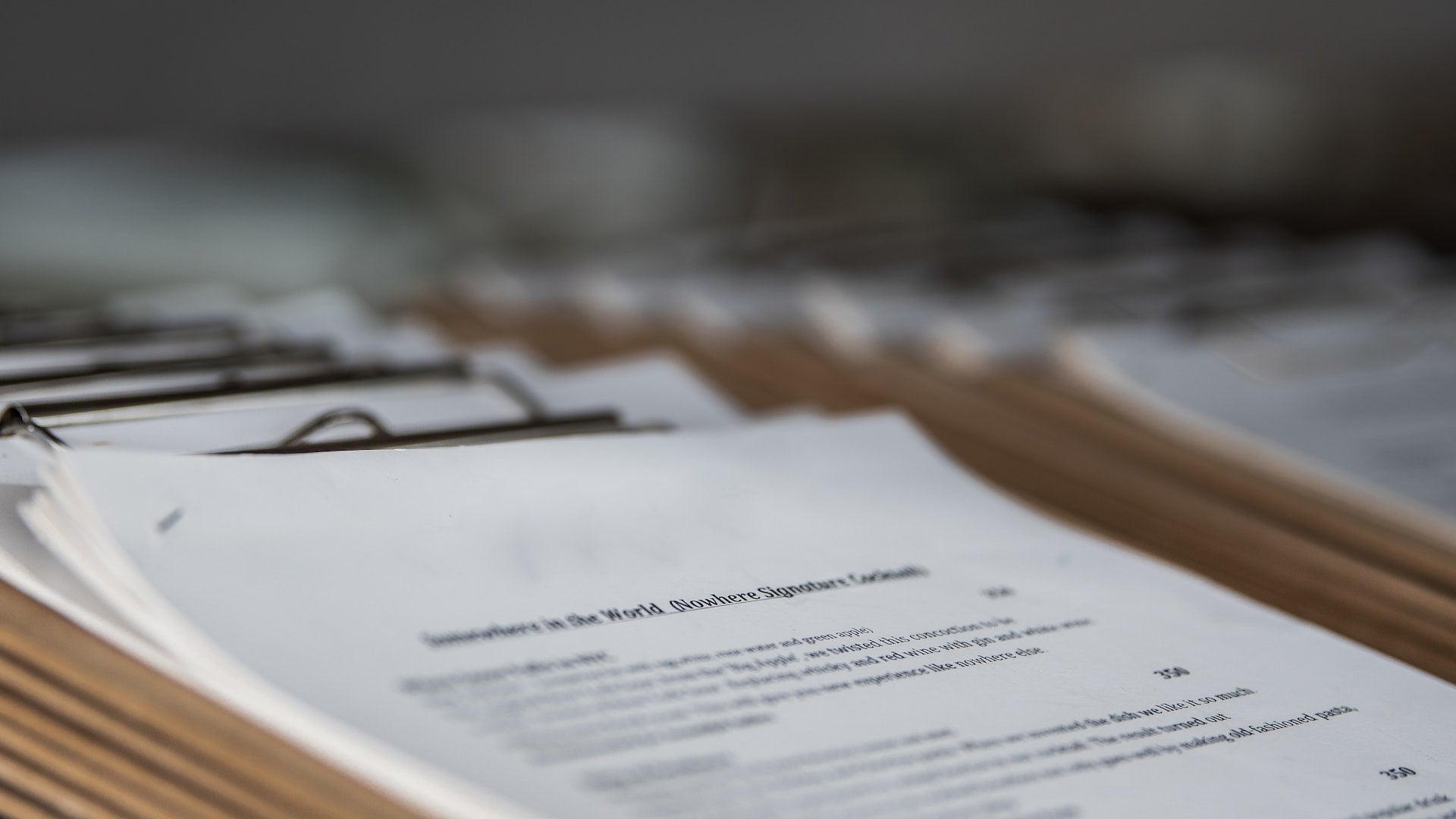 Understand the impact of the Ukraine conflict from a cross-sector perspective with the Global Data Executive Briefing: Ukraine Conflict
---
Russia, Ukraine, and Belarus are no longer included in policies offered by reinsurance firms to insurers, reported Reuters, citing a report from Gallagher Re.
Reinsurers, which provide coverage to insurance firms, are also reducing their exposure to the US hurricanes.
Typically, reinsurance contracts run on a 12-month basis and renew on 1 January but this is the first instance reinsurers have had to end coverage for clients since the Ukraine crisis began in February last year.
Speaking to the news agency, Gallagher Re International chairman James Vickers, the industry has reached an agreement on exclusions, which implies that from 1 January, "it is very difficult to find cover" for the region.
According to industry sources, insurers would likely be even less willing to cover Russia or Ukraine without reinsurance.
Last week, ship insurers said they would stop providing war-risk coverage in Russia, Ukraine, and Belarus.
After suffering significant losses from stranded aircraft in Russia, reinsurers are especially concerned about the aviation sector, the report said.
Gallagher Re said for some types of businesses, aviation reinsurance rates jumped by up to 200% on 1 January.
Both Gallagher Re and its peer Guy Carpenter claimed that this year's reinsurance and insurer renewal conversations had been unusually contentious and that some terms had been settled upon at the last minute.
It's expected that insurers will pass along any rate increases imposed by reinsurers to their business clients.
Earlier this week, media reports said that the Japanese will continue providing marine war coverage to liquefied natural gas (LNG) ships operating in Russian waters until March.