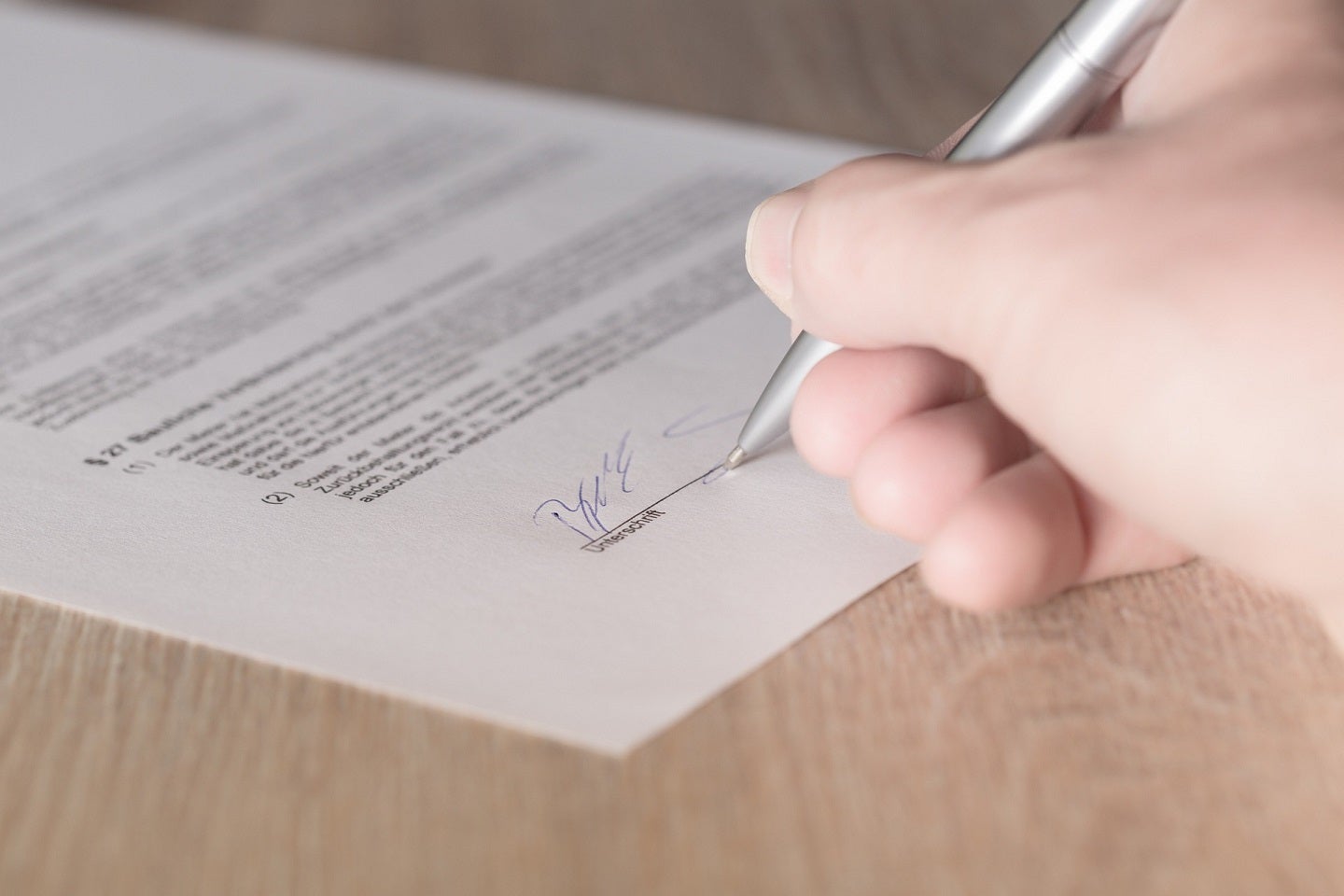 American speciality insurance broker and risk management provider Risk Strategies has acquired JW Surety Bonds for an undisclosed sum.
Based in Pipersville, Pennsylvania, JW Surety Bonds currently has operations across the US.
The company places multiple bonds such as license and permit bonds, contractor bonds, court bonds along with fidelity bonds.
With around 40,000 customers, JW Surety Bonds specialises in freight broker, auto dealer as well as mortgage broker bonds.
The deal also covers JW Surety Bonds' sister concerns Bryant Surety Bonds and Lance Surety Bonds Associates.
It helps Risk Strategies Surety Practice to expand its footprint in the US by adding key capabilities and resources into its fold.
Risk Strategies national surety practice leader Brian Whipple said: "Doing surety bonds well, while making the process as friction-free as possible, is a true specialty skill.
"JW Surety Bonds' deep expertise, experience and client-first approach has made them a national leader in surety, and we're thrilled to have them join our firm, practice and family."
The development comes two months after Risk Strategies purchased speciality broker Bullen Insurance.
JW Surety Bonds president and chief underwriting officer JD Weisbrot said: "In the property and casualty world, surety bonds happen to be a niche among niches.
"I started this firm 20 years ago and finding the right partner for our group of companies was paramount to be able to scale and perpetuate our business.
"We saw Risk Strategies as a standout amongst a sea of potential acquiring insurance brokers due to the quality of their leaders, business model and people first mentality."