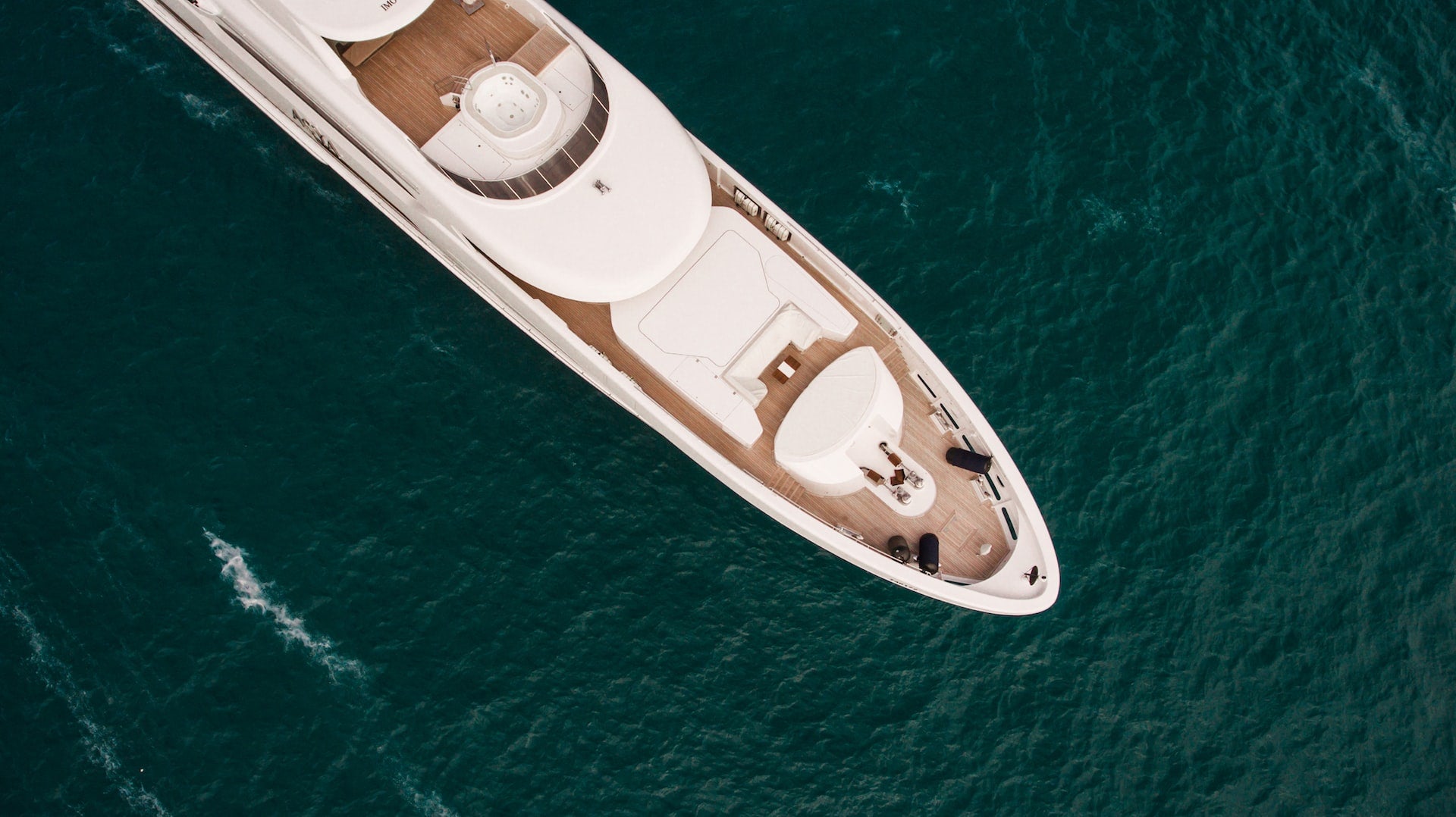 US-based speciality insurance broker and risk management provider Risk Strategies has purchased Bullen Insurance Group.
The financial terms of the transaction were not disclosed.
The acquired firm is a speciality insurance intermediary engaged in providing insurance to affluent families, individuals, family offices and their businesses.
Bullen has five locations in New York and Florida and assists clients in all 50 US states as well as internationally in protecting their valuable assets.
High-value property, automobiles, art collections at risk from natural calamities, yachts, and aeroplanes are just a few of the assets insured by Bullen.
Risk Strategies national private client services practice leader Alison Murphy said: "Effectively addressing the many complex risks faced by highly successful individuals and families requires deep expertise and dedicated specialisation.
"Bullen Insurance Group has a well-earned, long-established reputation for excellence in serving high net worth clients and this provides us with a unique opportunity to expand our high net worth practice in a key market."
Bullen Insurance Group president & CEO Matthew Fox said: "Given the firm's long history, and the trust our clients place in our service and knowledge, we wanted to be sure we were choosing the right partner to scale and perpetuate our business.
"The quality of the people and the operational platform we saw at Risk Strategies and their specialist approach to client service and collaboration gave us great confidence that we have found a partner that is aligned with our vision and will support our unwavering commitment to our clients."
In December 2022, Risk Strategies bought Statewide Condominium Insurance, which is focused on condominium and apartment complex risk sectors.