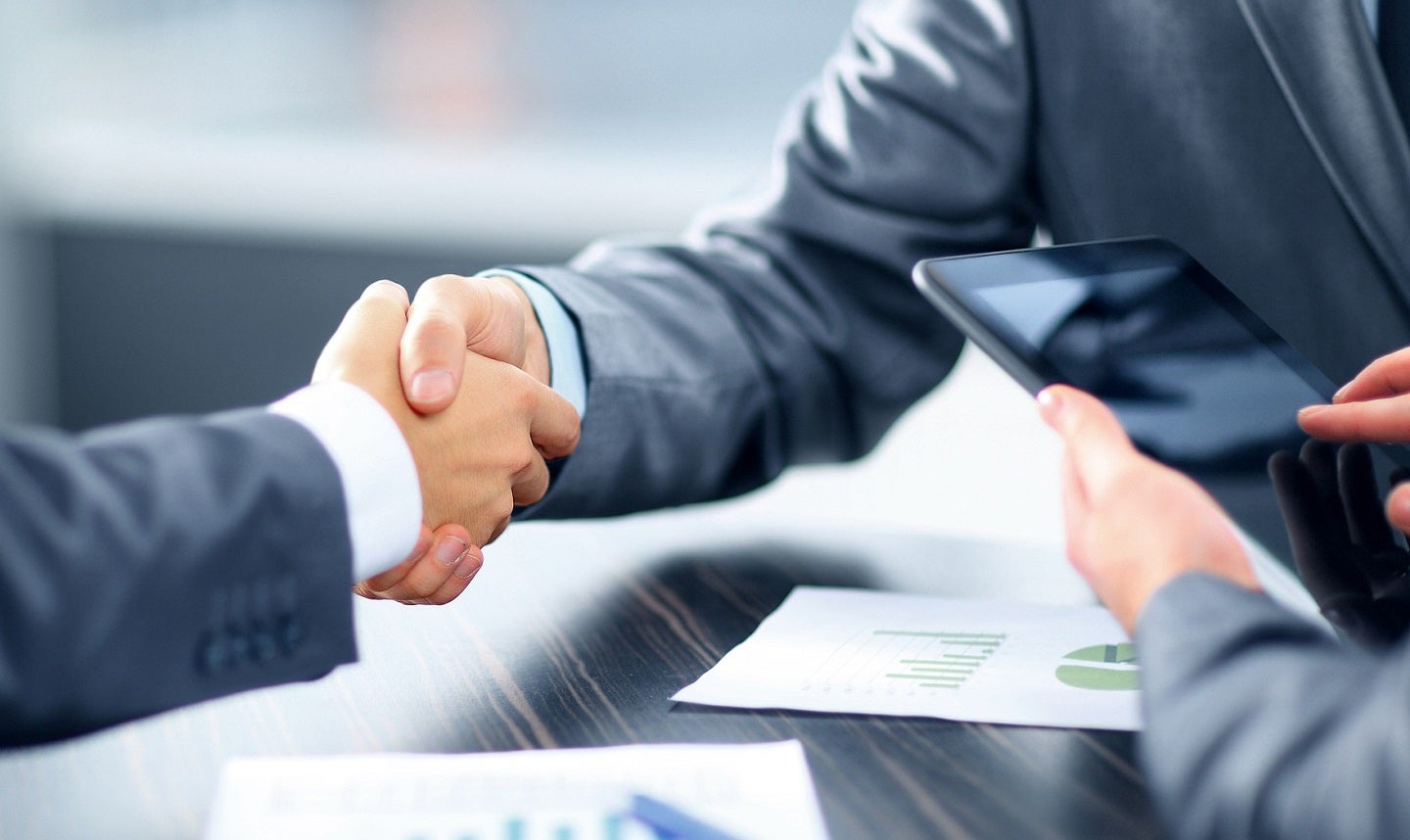 US-based speciality insurance brokerage and risk management firm Risk Strategies has purchased Combined Underwriters of Miami for an undisclosed sum.
Combined Underwriters of Miami is an independent insurance agency that offers commercial and personal insurance solutions in South Florida, US.
The company's products are designed to serve commercial business entities, governmental and institutional agencies, condominium and homeowner associations, as well as individual clients.
Combined Underwriters of Miami also caters to multiple business sectors such as warehouses, contractors, engineers and architects, freight forwarders and others.
The new deal helps Risk Strategies to incorporate Combined Underwriters of Miami's products and capabilities in the fields of property, homeowners, wind, builders' risk, employee benefits and others into its portfolio, thereby expanding its footprint and capabilities in Florida.
It follows an announcement made by Risk Strategies last month about the acquisition of JW Surety Bonds.
Risk Strategies Atlantic regional leader Scott Popilek said: "We know that each risk is unique, and success in tough markets requires deep experience and expertise.
"Combined Underwriters' long history of success in South Florida gave us great confidence that its team has the right qualities to be a valuable addition to the Risk Strategies family."
Risk Strategies currently provides its clients with comprehensive risk management advice, insurance and reinsurance placement solutions.
Combined Underwriters of Miami president Susana Sanchez-Armengol said: "In seeking a national-scale partner to expand the capabilities and resources available to our clients, Risk Strategies specialist approach to risk and commitment to the state really stood out."