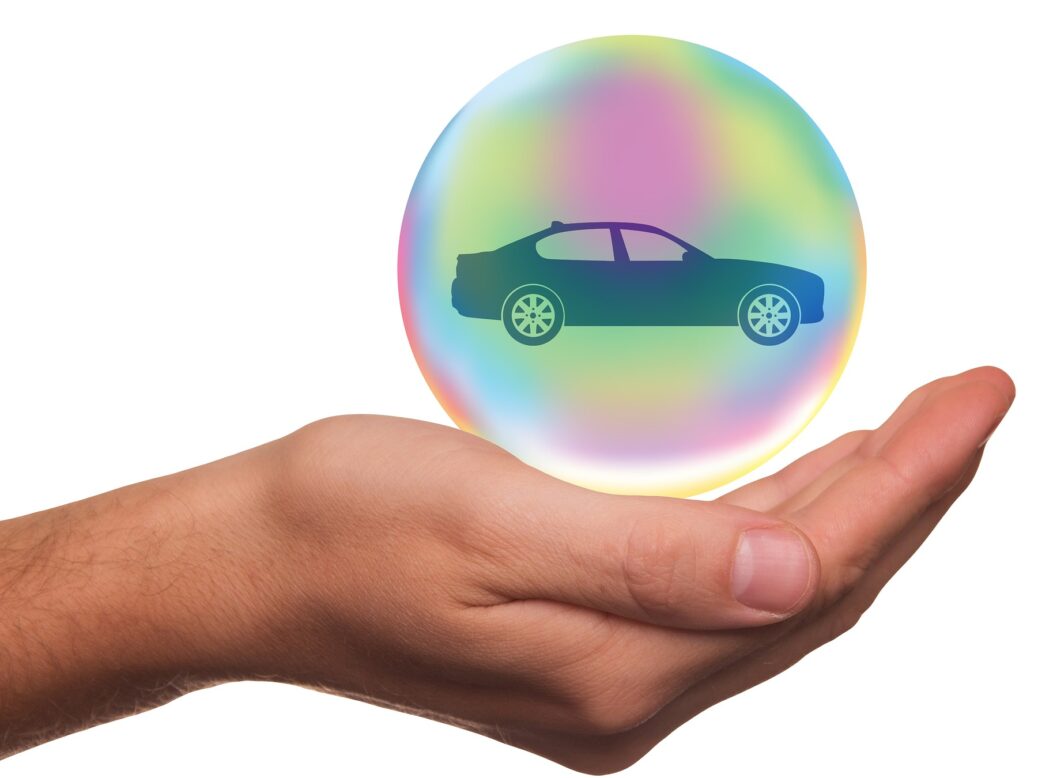 Tech-enabled financial services firm Buckle has turned to Shift Technology, which offers AI-powered decision automation and optimisation solutions for insurers, to fight fraud.
The financial services firm will implement Shift Claims Fraud Detection, which is part of the Shift Insurance Suite.
Buckle serves rideshare as well as gig economy drivers.
The firm is making investments in initiatives to settle claims faster and accurately, with fraud detection capabilities being vital to this plan.
Last year, the firm acquired Gateway Insurance Company, including its 47 state insurance licences.
With Shift Technology, the firm aims to detect potentially suspicious claims more effectively.
Shift Technology head of customer success Dan Donovan said: "We are proud to provide powerful tools to help Buckle know which claims may be fraudulent and which are legitimate, helping to settle claims, and get drivers back on the road more quickly."
Shift Claims Fraud Detection is said to help the overall efforts of Buckle for its operational efficiency.
The data mapping and denoising process that starts an engagement with Shift will ensure that the insurer's claims data is clean, noted Shift.
The solution can also be self-configured, helping Buckle to implement new initiatives.
Buckle TPA vice president George Rosen said: "Buckle has done things differently since day one, including not factoring in a driver's credit score when determining rates.
"We apply some of this same thinking to fraud detection. Since most of our members are not committing fraud, we need a solution that is smart enough to know that and not alert on false positives. Shift Claims Fraud Detection fits our needs perfectly."
In February this year, Shift Technology collaborated with RIF Decision Solutions that specialises in fraud prevention and digital solutions.
CRIF's Sherlock solution will be made available to MIB Claims and Underwriting Exchange (CUE) database members through Shift's Fraud Detection and Prevention solution.