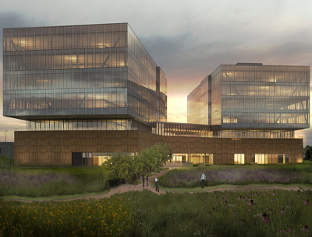 Valid for six years, the agreement is a liability replication derivative based on the Dutch population mortality results.
It therefore does not directly reinsure the underlying business of Delta Lloyd; however, it efficiently gives capital and risk management benefits that Delta Lloyd would desire for, said RGA.
Delta Lloyd executive board chairman Niek Hoek said: "Delta Lloyd continues to explore further opportunities to manage its longevity risk efficiently through its capital management framework.
"This transaction provides us with medium-term protection against the rising costs associated with increases in life expectancy.
"Ultimately, it helps the Group maintain its ratings, meet obligations to customers and other creditors, and comply with current and anticipated regulatory requirements."
Operating as a life reinsurance company, RGA offers individual life reinsurance, individual living benefits reinsurance, group reinsurance, health reinsurance, financial solutions, facultative underwriting and product development product and services.