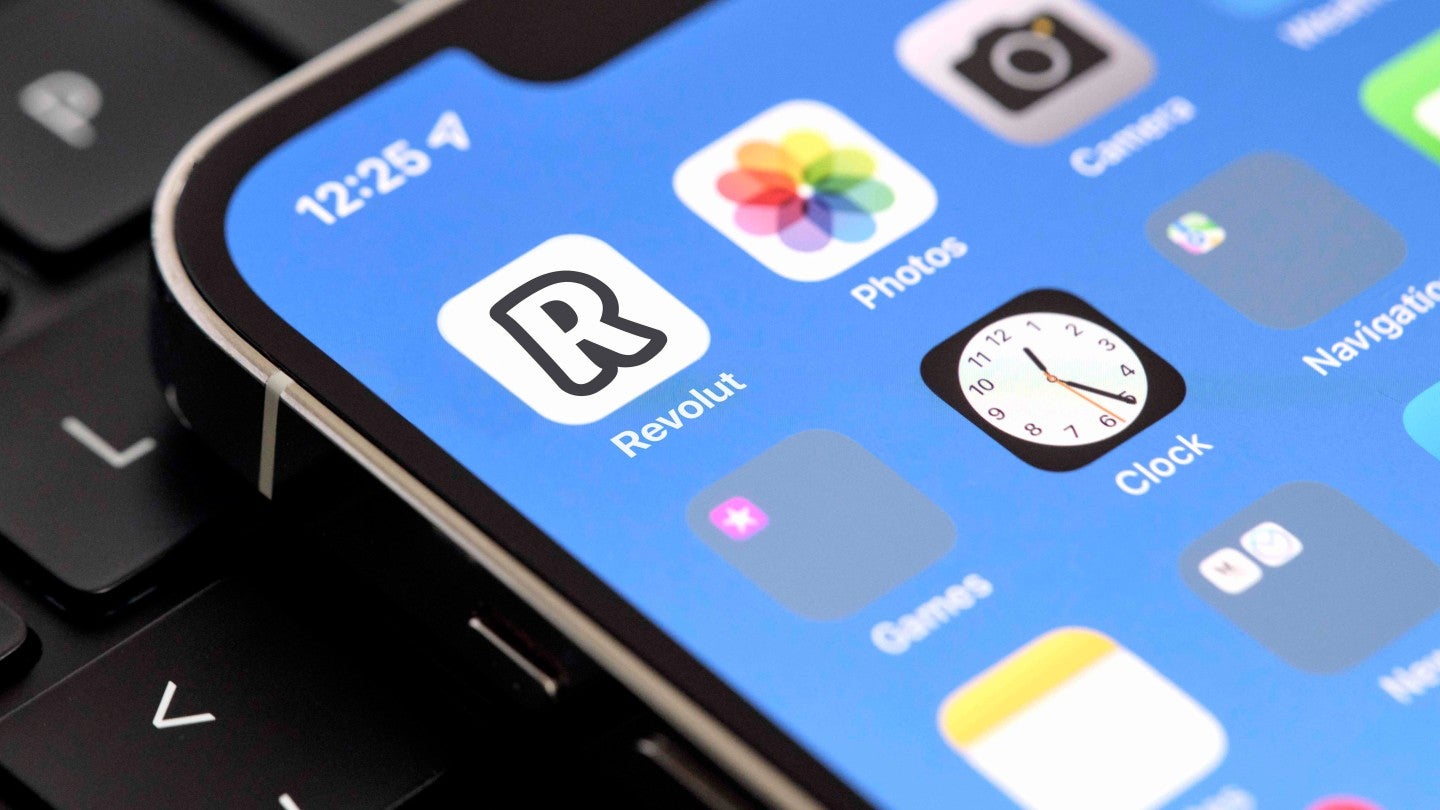 Financial technology company Revolut has partnered with global insurance company AIG to provide car insurance in Ireland.
According to a report by The Irish Times, Revolut initially plans to offer its car insurance to around 3,000 customers in the local market and then introduce the product to all customers in the upcoming months.
Customers can also use Revolut's mobile application to issue a quote for their car insurance in "minutes".
This app can also be used by the customers to view, amend or cancel their policy, without the requirement of paying any administration fees. However, the company said that customers may have to pay for some associated premium adjustments.
The fintech currently has nearly two million users in the Irish market.
Revolut Insurance global strategy and operations manager Cian O'Toole said: "With this launch, we aim to change the way Irish customers buy, view and manage their car insurance.
"Getting a quote in our app is now quick and intuitive, with fewer screens and less friction than the traditional ways of buying insurance."
The new move will allow Revolut's customers to make payments in 12 monthly instalments, without any upfront down payment.
For the customers who are willing to pay upfront, the fintech has set an offer to pay 10% less. Some additional discounted premiums will also be provided to the customers using Smart Driving, a self-install, in-car telematics device.
O'Toole added: "Helping people drive more safely is good for everyone. Fewer accidents ultimately save lives but it also means fewer claims – and that helps cut insurance costs for everyone, most importantly the customer."
The report claimed that Revolut's policies are expected to be up to 30% cheaper than all of its other competitor companies in the Irish market.