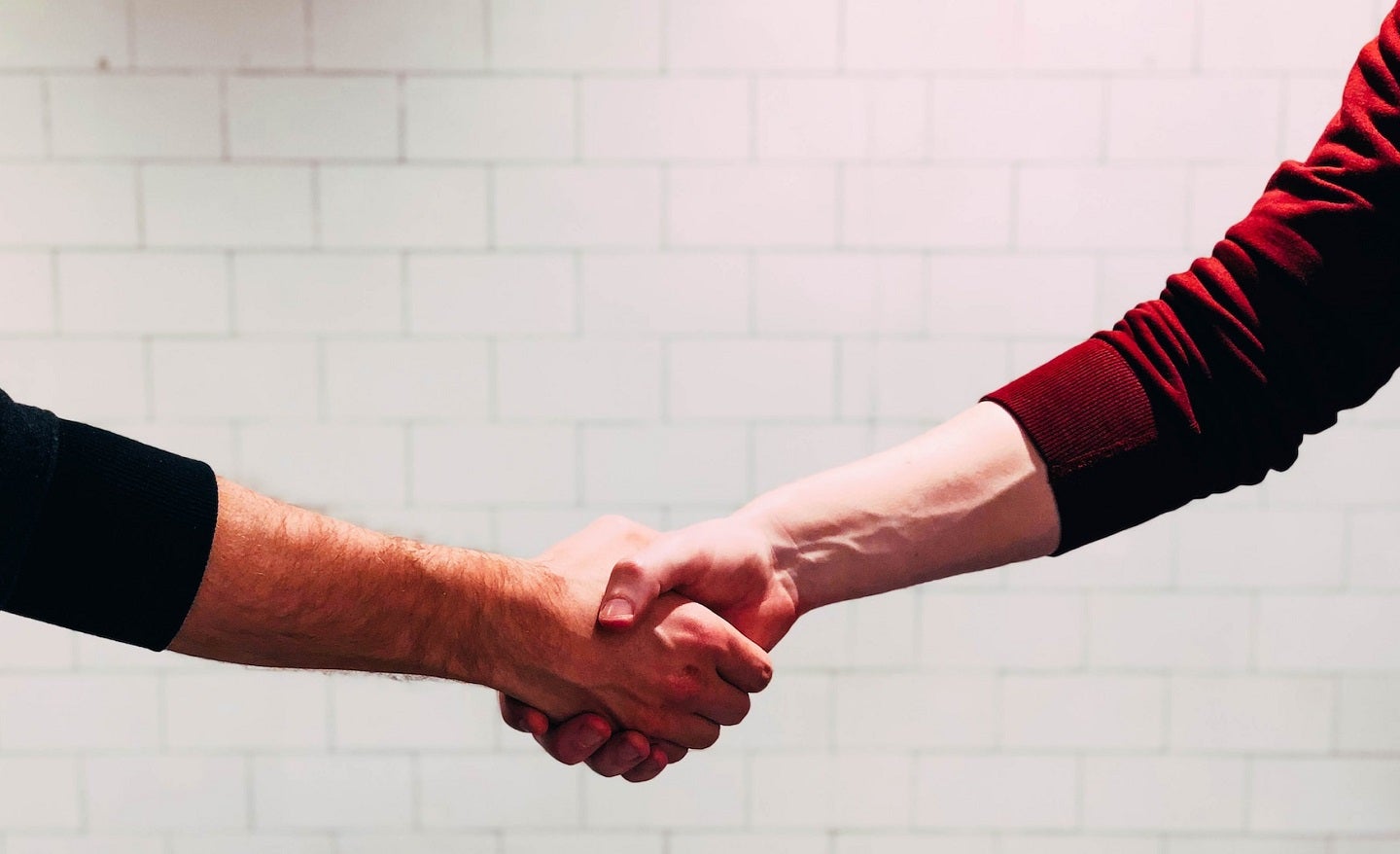 Reale Group has partnered with open finance firm Fabrick to boost its digital transformation and improve its customer experience.
The collaboration arrives at a time when digitisation, innovation and enhanced offerings have become crucial in meeting customer needs. They can also be crucial differentiators, not only in fintech, but in every sector.
As a result of the initial partnership between the two firms, Reale Group has now acquired a minority stake in Fabrick. This demonstrates the value of Fabrick and its platform model.
Furthermore, Reale has launched "Credito assicurativo", a loan product that allows monthly premium payments instantly.
Paolo Zaccardi, CEO and co-founder of Fabrick noted: "We are extremely pleased with Reale Group's investment in our company, as it highlights the concrete advantages that Open Finance brings to organisations embracing innovation. Reale Group has first-hand experience of how collaborating with a partner like Fabrick, using an innovative platform that combines open banking with collection, payment, and digital lending services, drives a virtuous transformation process and enables rapid responses to evolving market demands.
"I am confident that this elevated level of partnership will drive further innovation and simplify financial and insurance services, enhancing the end-customer experience and bringing mutual benefits to both parties."
Massimo Luviè, general manager of Banca Reale and co-general manager of Reale Mutua Assicurazioni, stated: "Reale Group has been actively engaged in digitising its processes and offerings, and we have experienced the tangible benefits of Fabrick's platform model and its innovative capabilities at the highest market levels. By integrating Fabrick's platform into our Reale Ites systems, we have established a robust technological architecture that has digitized operational processes, from premium payment systems to agency accounting. This integration ensures an excellent user experience for our clients and agencies. The flexibility of the front-end systems will also enable us to rapidly evolve and simplify administrative procedures to meet our customers' needs. Our investment in Fabrick's capital confirms our commitment to forging a valuable industrial partnership, with the goal of making financial and insurance services more accessible and user-friendly for our customers."
Reale Group is an international group with operations in Italy, Spain, and Chile. The group is led by Società Reale Mutua di Assicurazioni, the largest Italian mutual insurance company, and its subsidiaries. Reale Group provides insurance, banking, real estate, and services solutions, serving over 4.7 million clients.