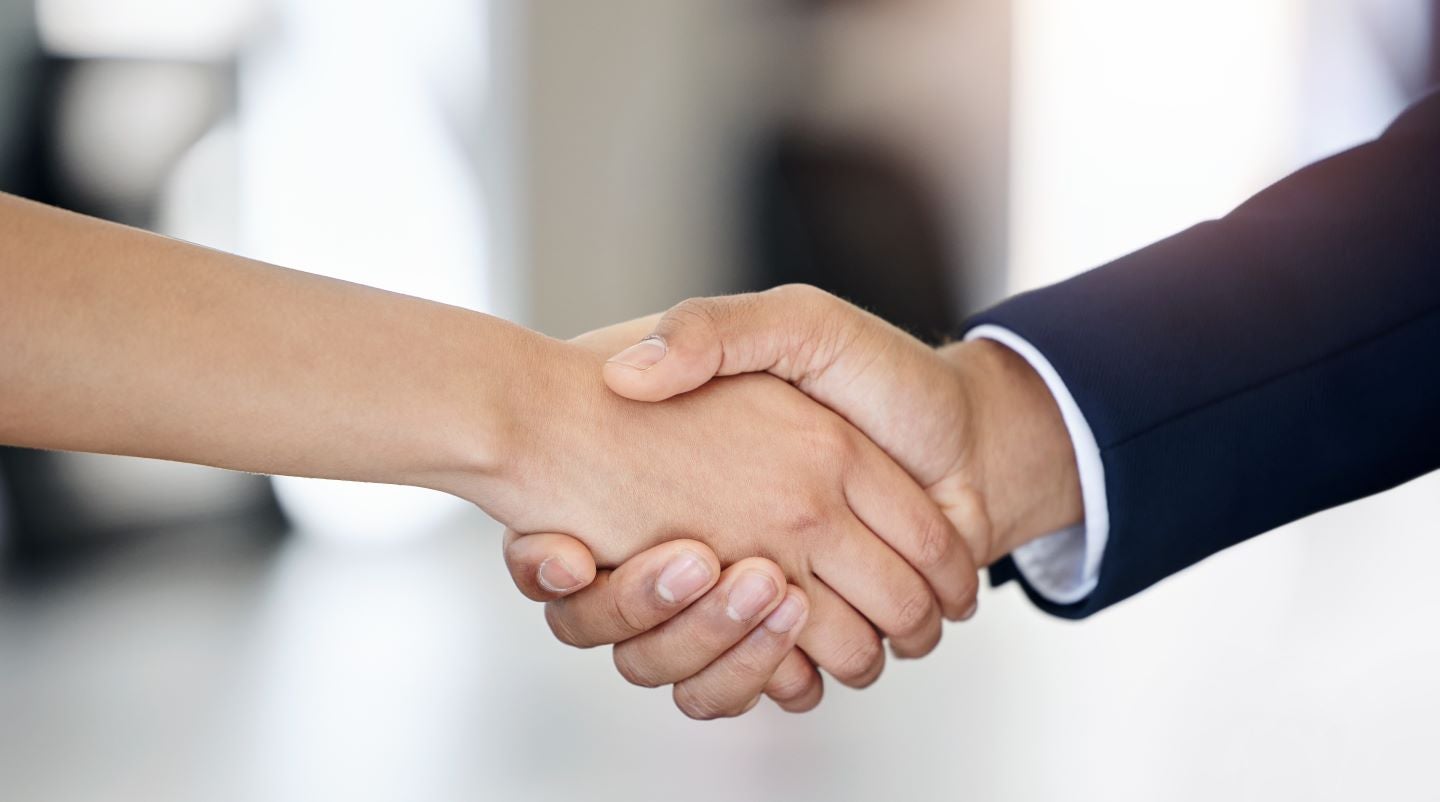 Jenifer Yaross has become chief financial officer at Quility while Danielle Conklin has been promoted to chief information officer.
These two have been appointed to help grow the executive bench at Quility as it attempts to create the technology the reimagines how insurance is bought and sold.
Yaross joins Quility after 15 years at Nationwide Mutual Insurance Company. She held several positions during her time there, most recently as the vice president, CFO corporate development and strategy.
In taddition, she helped lead innovation, digital, user experience, strategic partnerships, brokerage solutions and venture investments. As CFO, Yaross will oversee Quility's financial operations, further fortifying the company's position for robust growth.
Furthermore, as CIO, Conklin will be responsible for managing and leveraging technology to drive key business objectives. Given her nearly two-decades as a data science executive, she is uniquely positioned to utilise the company's data analytics and AI to extract insights that will improve operational efficiencies, evaluate strategic partnerships and deliver optimal value to Quility clientele.
"We are incredibly excited to have Jennifer join the leadership team here at Quility," said Stephen Fletcher, president at Quility.
"She brings a wealth of knowledge and experience that will have a substantial impact on Quility's strategic growth. Not only is she a proven and well-respected expert in her field, but she's also an advocate for healthy company culture and making an impact in her community. This makes her an ideal fit as a member of Quility's executive team."
"We are thrilled to have these two experienced, forward-thinking women on our c-suite and are eagerly anticipating the innovative ideas they will bring to Quility," said co-founder Meredith Ellison.