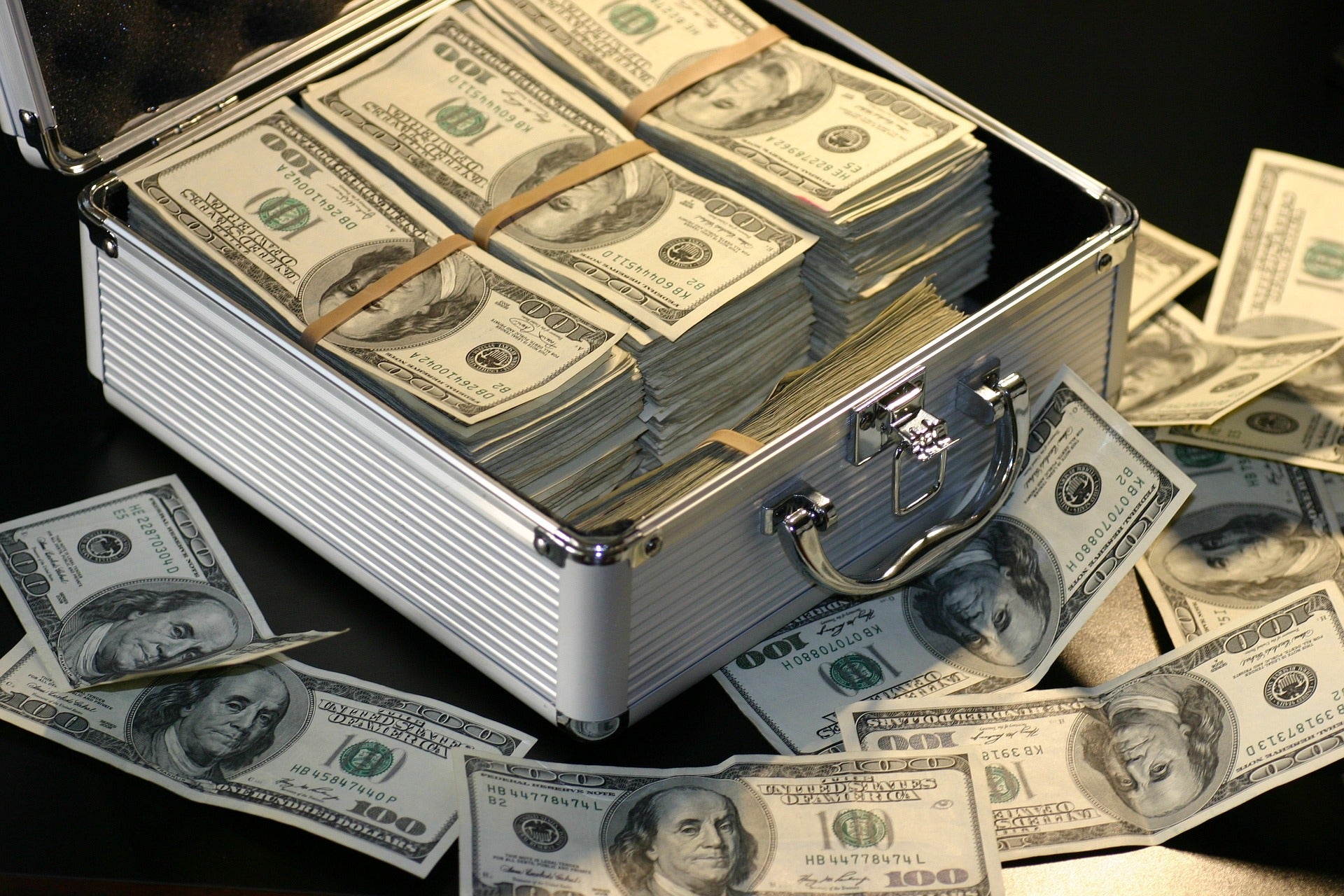 Belgian insurtech start-up Qover has raised $25m in a Series B funding round led by Prime Ventures and backed by Cathay Innovation.
Existing investors Anthemis and Alven also joined the round, which takes the total capital raised by Qover so far to $43m.
The company intends to use the fresh infusion to speed up its development in Europe as well as in the global market. It will focus on hiring business development and marketing staff in a bid to accelerate customer acquisition and sales.
Qover CEO and co-founder Quentin Colmant said: "Digital-native players are increasingly looking to Qover to help them accelerate their growth and this is just the beginning.
"Our mission is to connect all the platforms to our fully embedded insurance solution. This new fund will boost our ability to respond to the needs of an exploding market and continue to innovate in providing seamless digital experiences."
Established by Quentin Colmant and Jean-Charles Velge in 2016, Qover designs, builds and distributes digital insurance solutions to support fast-growing companies.
It provides insurance solutions in real-time through APIs or white labelling that enables easy integration with its partners' digital platforms.
The firm's client list includes Deliveroo, Revolut, Wolt, Decathlon, Cowboy and Immoweb.
Prime Ventures principal Margaret Perchik said: "Insurance is an exciting and massive market but one that is traditional and slow to innovate.
"Qover has built up a technology stack that allows them to launch and embed almost any insurance product and offer it across borders quickly and reliably, making them a trusted partner to both the digital economy and incumbent insurers."