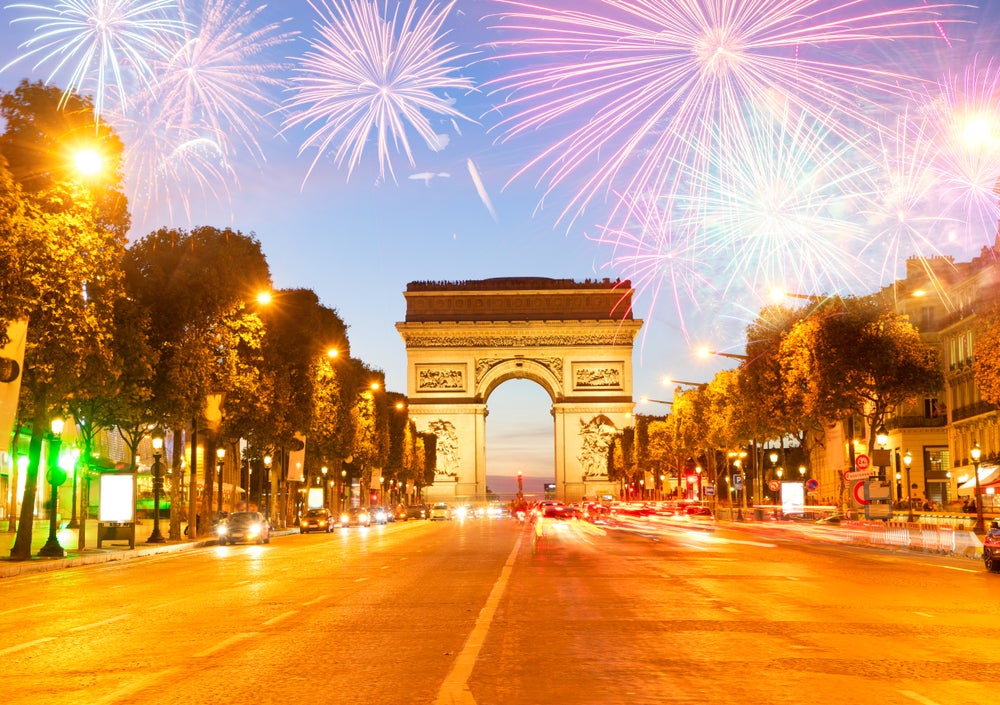 Belgian insurtech start-up Qover has announced plans to open an office in Paris, France as part of its global expansion strategy.
The company will recruit a team of business development, marketing, and insurance professionals by the end of the year for its Paris office.
Revealing its plan, Qover co-founder Jean-Charles Velge said: "We are thrilled to be launching in France, where the number of independent workers is growing at a considerably faster rate than the EU average.
"Qover has invested heavily in new technology to offer flexible insurance options that address the needs of a rapidly changing economy. We cover more than 20,000 individuals across Europe, more than half of those living in France."
The company is developing an "Insurance-As-A-Service" platform that will enable the company to serve as a digital wholesaler of white label insurance products.
Leveraging Qover's open APIs, any business can integrate its insurance products such as travel, car, rental and rider insurance among others.
Recently, the company announced that its users' base has exceeded 20,000.
Established in 2016, the company has secured €7m in funding so far.
The startup manages its operations in the Netherlands, Belgium, France, Italy, the UK, Ireland, Spain and Portugal.