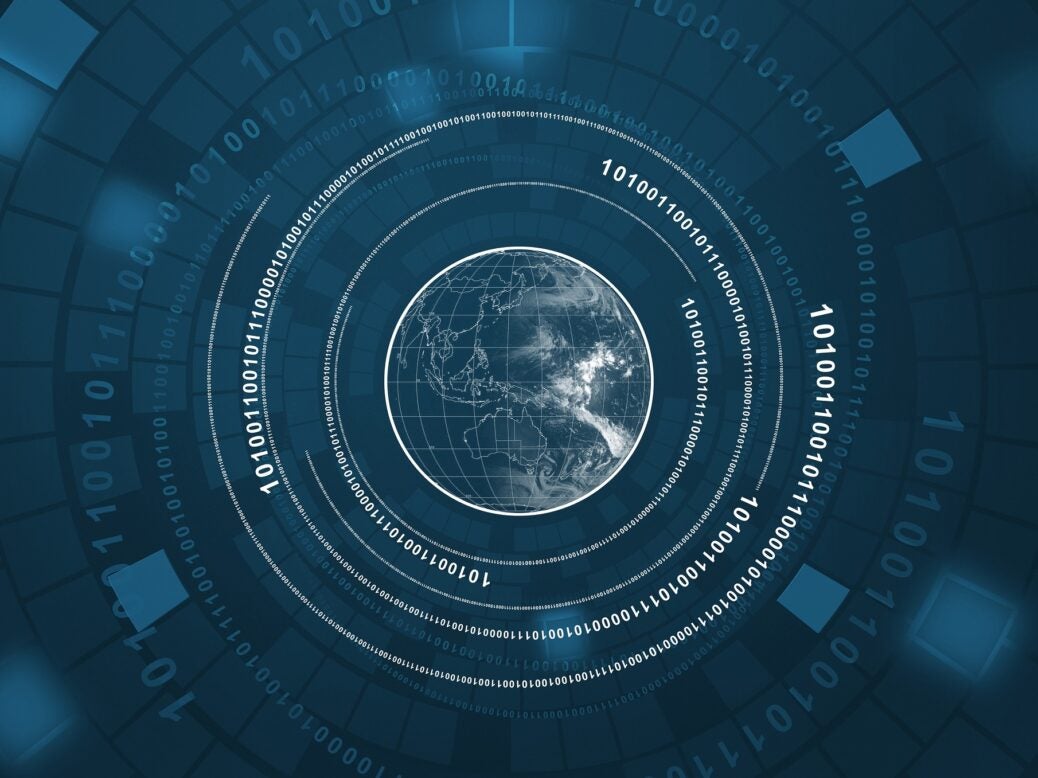 Polish insurance group PZU has teamed up with AI-driven insurtech Akur8 to enhance the pricing capabilities of two of its Baltic entities.
Free Whitepaper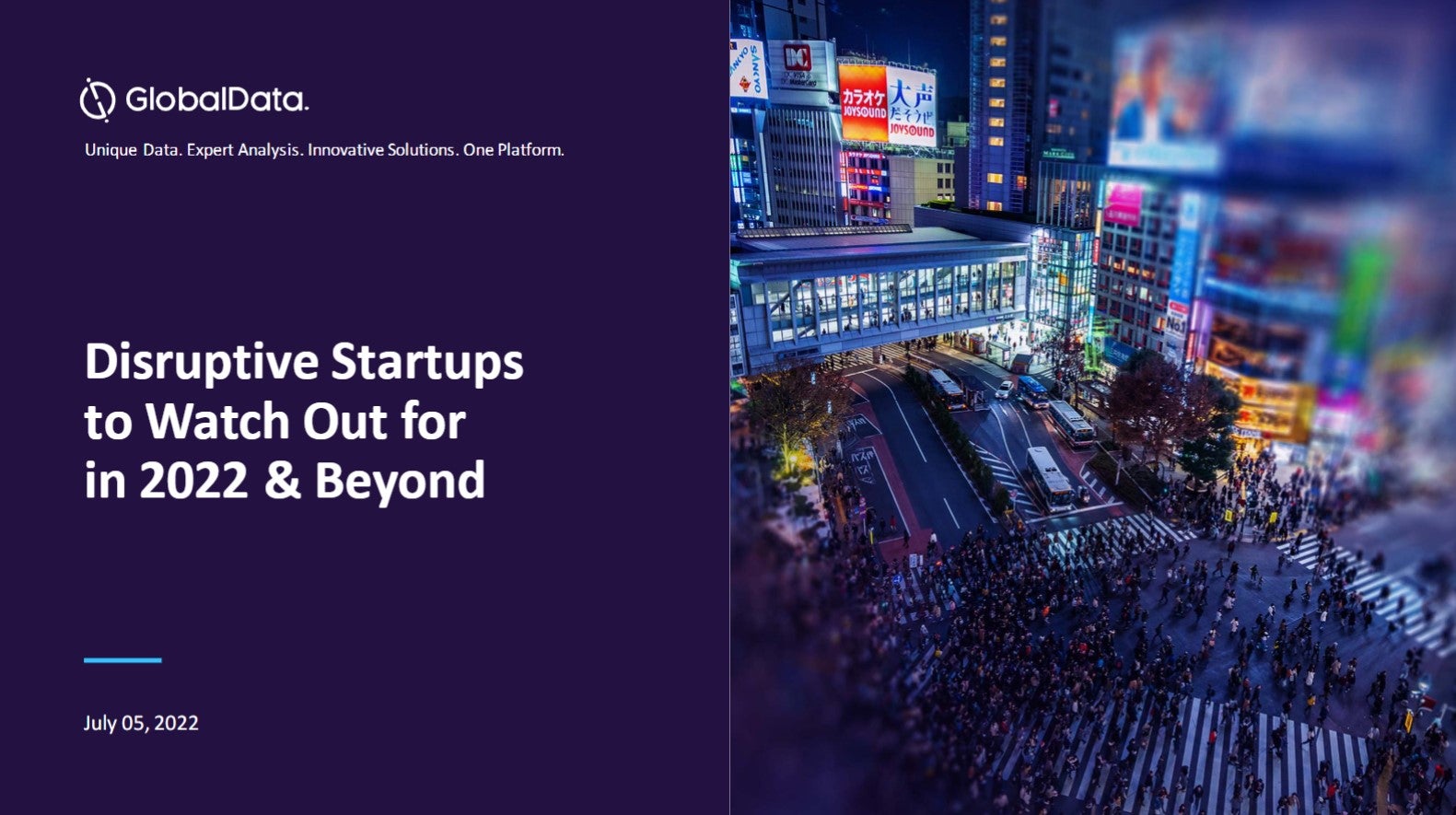 Disruptive start-ups to watch out for
2021 was a record-breaking year, with more businesses breaking into the billion-dollar club. Many start-ups have achieved or retained the unicorn status by the end of the year to reflect nearly a fivefold growth from that in 2020. This boom can be linked to a financing frenzy spurred by the quick adoption of technology and innovative solutions by start-ups gaining traction in response to the pandemic. However, the start-up ecosystem is now facing turbulent times for fundraising as investors seek long-term business strategies, valuations, and a route to profitability amid uncertain market circumstances. Nevertheless, 2022 has the potential to carry forward the momentum with multiple entities having a fair chance of being in the right place when aided by the right technologies. GlobalData leverages the power of alternative data to examine the health of start-ups across multiple dimensions including the quality of their innovations, market presence, and the funding they can attract. This helps our clients to analyze the disruptive potential of start-ups for early alliances, investments, and acquisition prospects to develop future-proof strategic roadmaps for a competitive advantage. Read our report and gather insights on the following topics:
Recent Unicorn trends
Unicorns in 2022
Future Unicorns
Start-ups to watch out for
Start-up ecosystem outlook by top geographies
by GlobalData
The partnership will enable PZU's entities to leverage Akur8's modelling solution, which automates risk and demand modelling with AI and proprietary technology.
Akur8's pricing platform is developed specifically for insurers and the insurtech claims that its solution reduces time to market and aids in the development of predictive models.
PZU, with 200 years of experience, is one of the key insurers in Poland and Central and Eastern Europe.
Akur8 CEO Samuel Falmagne said: "As the leading-edge next-generation insurance pricing platform, Akur8 will bring game-changing speed and performance to PZU's pricing teams, while maintaining full auditability of the process."
PZU Estonia CEO Mihkel Uibopuu said: "As the best technology on the market, this move is yet another proof point of our deeply innovative DNA. PZU Estonia strives to partner with the best insurtechs on the market, to always elevate its standards and offer the best protection at the fairest prices to its policyholders."
Lietuvos Draudimas AB technical director and management board member Julius Kondratas said: "The benefits in terms of speed and performance are major, while the process is robust and safe. The collaborative and intuitive interface, the smart features as well as the reactive and proficient support were also greatly appreciated by our pricing teams."
In April, Munich Re's Global Consulting Unit selected Akur8 to enhance the pricing process.
In January this year, Akur8 inked a new partnership to help improve AXA Direct Japan's pricing process.
At the end of 2020, Akur8 partnered with British speciality (re)insurer Canopius to enhance the pricing process of the latter's digital offerings.
Free Whitepaper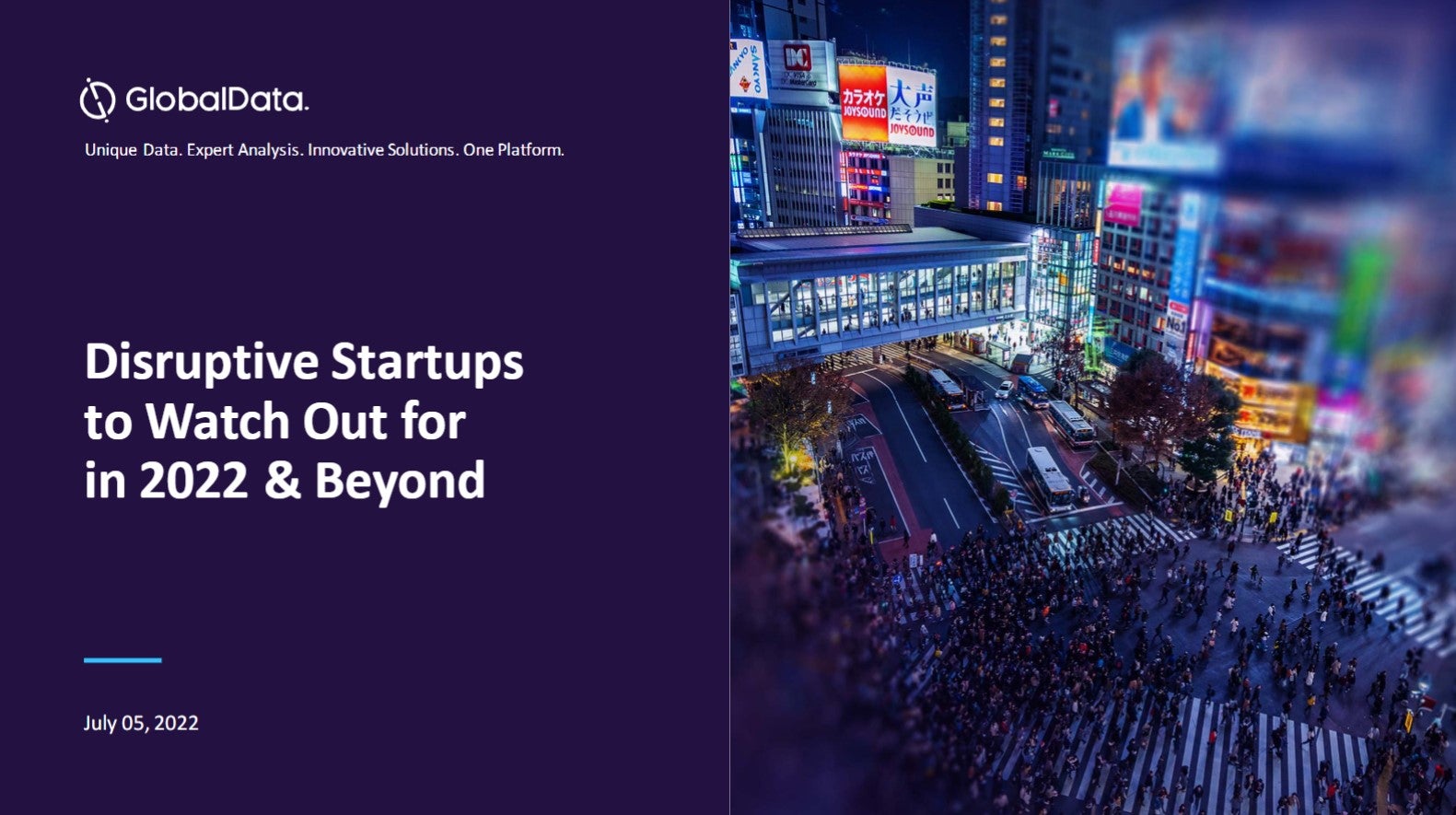 Disruptive start-ups to watch out for
2021 was a record-breaking year, with more businesses breaking into the billion-dollar club. Many start-ups have achieved or retained the unicorn status by the end of the year to reflect nearly a fivefold growth from that in 2020. This boom can be linked to a financing frenzy spurred by the quick adoption of technology and innovative solutions by start-ups gaining traction in response to the pandemic. However, the start-up ecosystem is now facing turbulent times for fundraising as investors seek long-term business strategies, valuations, and a route to profitability amid uncertain market circumstances. Nevertheless, 2022 has the potential to carry forward the momentum with multiple entities having a fair chance of being in the right place when aided by the right technologies. GlobalData leverages the power of alternative data to examine the health of start-ups across multiple dimensions including the quality of their innovations, market presence, and the funding they can attract. This helps our clients to analyze the disruptive potential of start-ups for early alliances, investments, and acquisition prospects to develop future-proof strategic roadmaps for a competitive advantage. Read our report and gather insights on the following topics:
Recent Unicorn trends
Unicorns in 2022
Future Unicorns
Start-ups to watch out for
Start-up ecosystem outlook by top geographies
by GlobalData