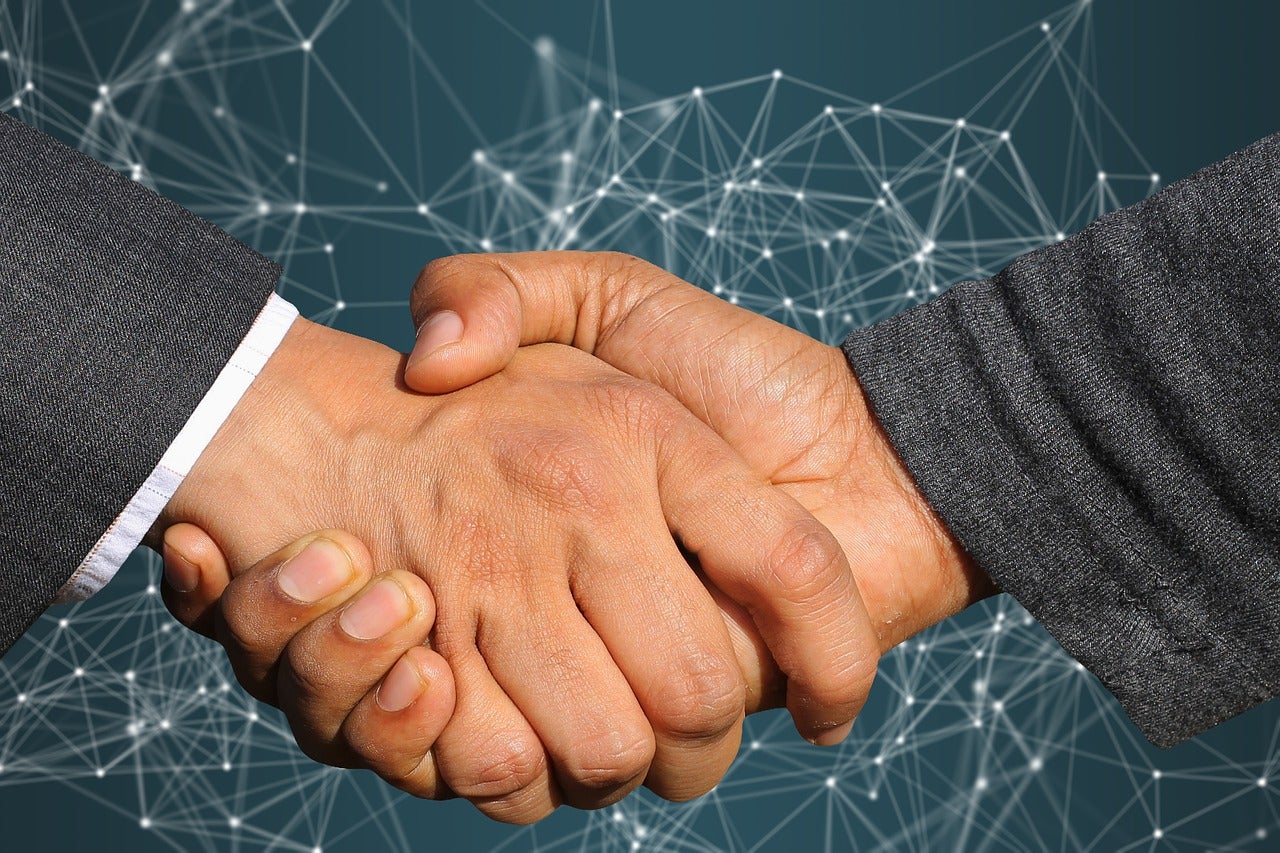 Insurtech company Akur8 has entered into a new partnership to help in improving AXA Direct Japan (ADJ)'s pricing process.
The collaboration, effective from this month, also marks Akur8's first partnership in Asia.
Akur8's AI-powered technology is designed to enhance insurers' pricing processes by automating risk and demand modelling.
This helps in reducing modelling time to streamline time to market and support the development of more predictive models.
The partnership will allow ADJ, which primarily offers automobile insurance in Japan, further enhance their targeted offer and prices.
Akur8 CEO Samuel Falmagne said: "Akur8 is delighted to announce this partnership with ADJ, to empower them with a cutting-edge solution allowing them to model both risks and customers' conversion behaviour in a much quicker, more reliable and transparent way.
"It is a very special moment for us to forge our first partnership in Asia, with one of the most forward-looking and innovative insurers in the Japanese market."
ADJ corporate officer, chief technical officer and chief actuary Kenichi Sato said: "The partnership with Akur8 illustrates ADJ's commitment to delivering the highest quality and best experience possible to our customers, by partnering with the best-in-class player in their field, for a process as core as pricing decision.
"It is also a strong embodiment of the pursuit of our exciting digital transformation journey."
Last month, British specialty (re)insurer Canopius partnered Akur8 to enhance the pricing process of its digital offerings.