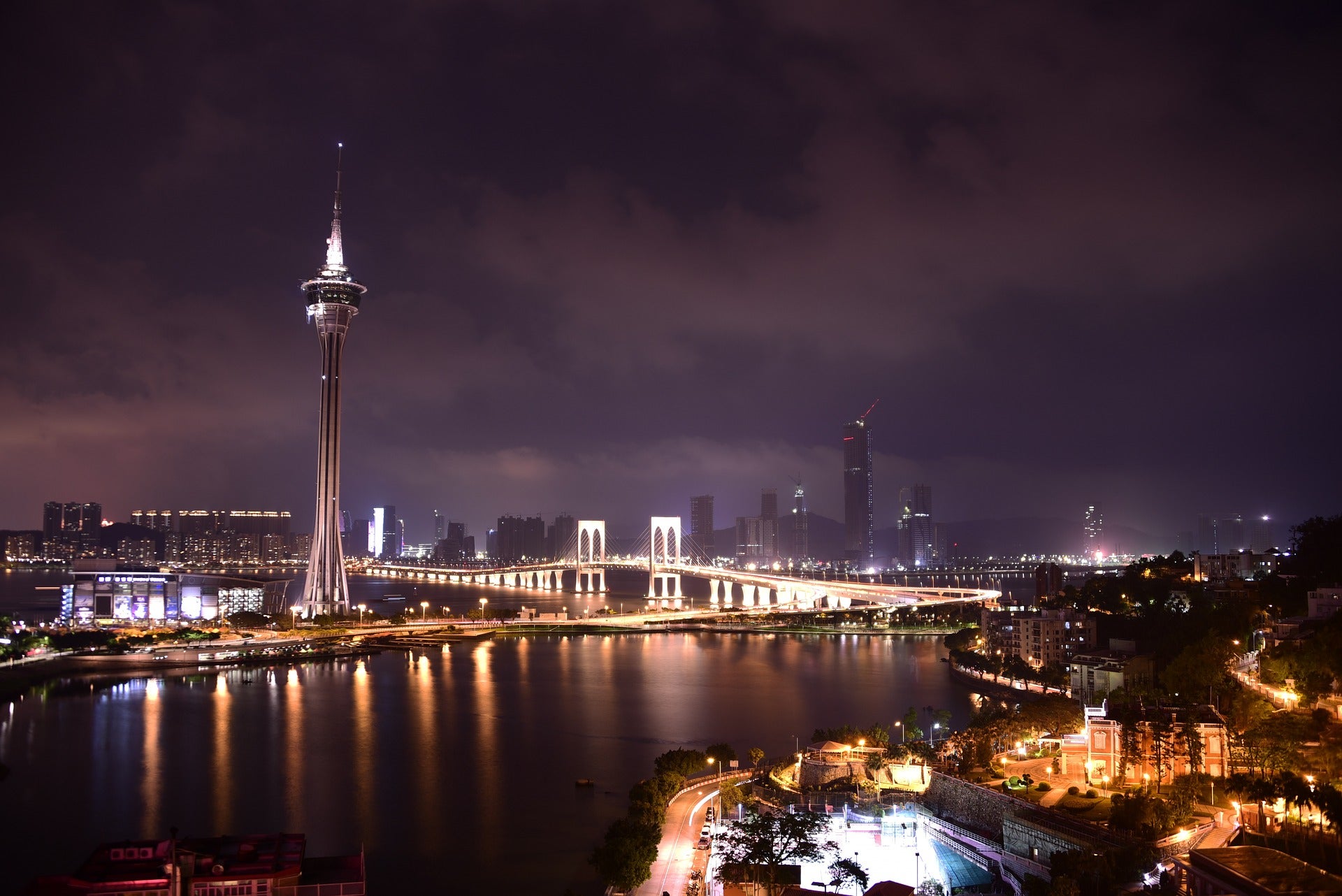 Insurance firm Prudential has secured regulatory approval to set up a branch of its Hong Kong business in Macau. 
With Macau included, Prudential will be present in 24 markets throughout Asia and Africa.
Initially, Prudential's Macau branch will offer life and health insurance offerings, such as multi-currency options to cater to customer needs across savings, healthcare and protection.
According to Prudential strategic business group managing director Lilian Ng, the new Macau outpost completes the insurer's footprint in China's Greater Bay Area (Gba).
Ng added: "While we have seen rapid economic development in Macau, insurance penetration remains low. With the city's fast-ageing population, there is strong demand from its residents for solutions that can help them access private healthcare facilities in Macau and elsewhere in the GBA.
"The Macau branch will play a pivotal role in our strategy to make healthcare and financial security more accessible to people in the GBA, as we leverage our 50-year experience of providing insurance to customers in Hong Kong."
Chris Ma has been appointed as the general manager of Prudential Macau. Before he joined Prudential, Ma served as the CEO of AIA Macau.
His responsibilities in this position will include developing distribution channels, directing operational strategies, and creating a broad range of products in Macau.
Prudential Hong Kong CEO Lawrence Lam said: "The establishment of the Macau branch is a key milestone for the group's GBA strategy."
Lam will be in charge of the Macau branch's management and performance.