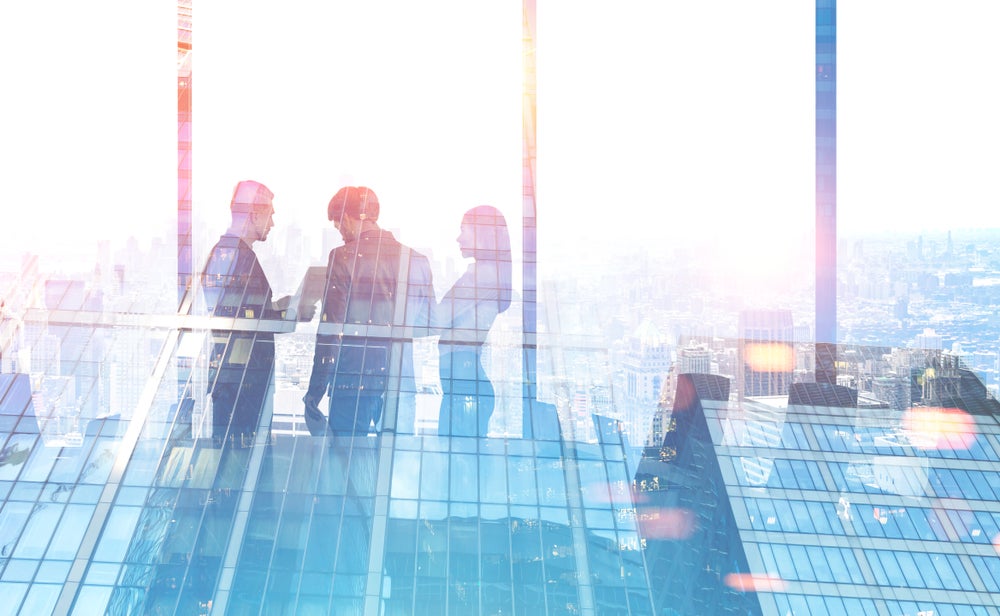 Prudential Financial is reportedly planning to trim down its individual life insurance along with other operations that are "market sensitive, low growth".
The firm is eyeing "blocks of businesses in terms of runoff, reinsurance or sales," Prudential CEO Charles Lowrey was quoted as saying by Reuters.
"Life will be one of the businesses we look at in addition to annuities but not the only one," Lowrey noted.
Last November, Prudential said that it will discontinue sales of variable annuities with guaranteed living benefits.
The move was taken amid a period of economic turbulence and ultra-low interest rates.
At the same time, Prudential head of US-based businesses Andy Sullivan said that the firm is seeking mergers and acquisitions opportunities for its asset management unit PGIM.
"Specifically leaning into new product and investment strategy capabilities, we feel very confident that when we do that, we can gain leverage from our distribution might and strength," Sullivan was quoted as saying by the news agency.
Last month, US-based insurance major Allstate agreed to sell Allstate Life Insurance Company (ALIC) to entities managed by private equity giant Blackstone for $2.8bn.
Also, recently, a report revealed that Hong Kong-based AIA Group and investment firm China Strategic are among the final bidders for Bank of East Asia's (BEA) life insurance business, BEA Life.
These companies have launched binding bids for the unit, advancing into the final stage of negotiations, the report said.
Meanwhile, in August 2020, Prudential entered into a definitive agreement to sell its life insurance venture in Taiwan to Taishin Financial.