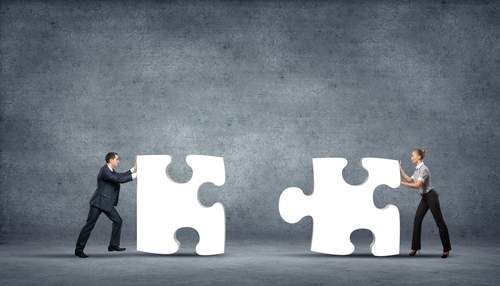 Prime Risk Partners has wrapped up the acquisition of Roblin Insurance, a Boston-based independent insurance agency, for an undisclosed sum.
Roblin staff, including its president Peter Roblin, and executive vice president Jim Roblin, will retain their current roles even after the acquisition.
Roblin said: "We are excited to join one of the fastest growing national insurance platforms in the country. We feel we are unmatched in the level of customer service that we provide by advocating for our clients, and PRP will provide additional tools and resources to enhance our current offerings."
Upon completion of the transaction, Roblin Insurance will continue to use its brand name and will remain operating at its existing location in Needham, Massachusetts.
The takeover of Roblin will pave PRP's foray into the New England market, with Roblin serving as PRP's regional platform.
Prime Risk Partners chairman and CEO Bret Quigley said: "Peter and Jim Roblin, together with their team, have earned a reputation based on quality and expertise that we are proud to add to the Prime Risk Partners' family.
"They provide outstanding service to their clients, including comprehensive programs for business and personal insurance, and employee benefits. Our partnership will provide clients with access to even greater resources and expertise."
Roblin Insurance has been in business for more than 85 years. It offers business and personal insurance including property and casualty, as well as employee benefit programmes.