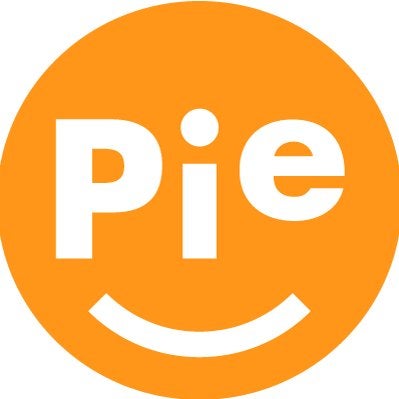 Insurtech Pie Insurance has reduced its workforce headcount by 14% due to a "wider budget revision process".
This is according to Pie CEO John Swigart who confirmed that 66 staff members would be affected.
Swigart stated: "I'm incredibly proud of what we've built together over the last six years, and what this amazing team has accomplished. I'm grateful and humbled by your commitment to fulfilling Pie's mission of enabling small businesses to thrive. Unfortunately, our assessment of the current funding environment requires us to reduce our expenses and extend our runway to ensure we achieve profitability without additional investment.
"Dax and I take full responsibility for this decision and recognize the significant impact this will have on those who are leaving Pie today. It's painful and sad to say goodbye to these talented Pie-oneers, and we want to emphasise that these decisions are not a reflection of the value of any individual employee or their contributions to Pie."
Reasonings
Capital was the main reason for the layoffs as it has been harder to acquire in the current economic situation.
In September 2022, the firm raked in $315m via a Series D funding round, nearly doubling the company's total capital to more than $615mn.  
Private investment management firm Centerbridge Partners and Allianz Group's digital investments unit Allianz X led the fundraise.
The round also saw the participation of White Mountains Insurance Group, Gallatin Point Capital, Greycroft, Acrew Capital among others.
Pie called the latest fundraise the largest funding round received by any property and casualty insurtech in the US in 2022.
However, the Pie Insurance found it needed to eliminate $25m in annual expenses and this target could not be achieved without reductions in workforce.
Those leaving will receive a separation package that includes severance pay and health benefits. In addition, career placement and coaching services will be offered and those leaving can keep all of their equipment.