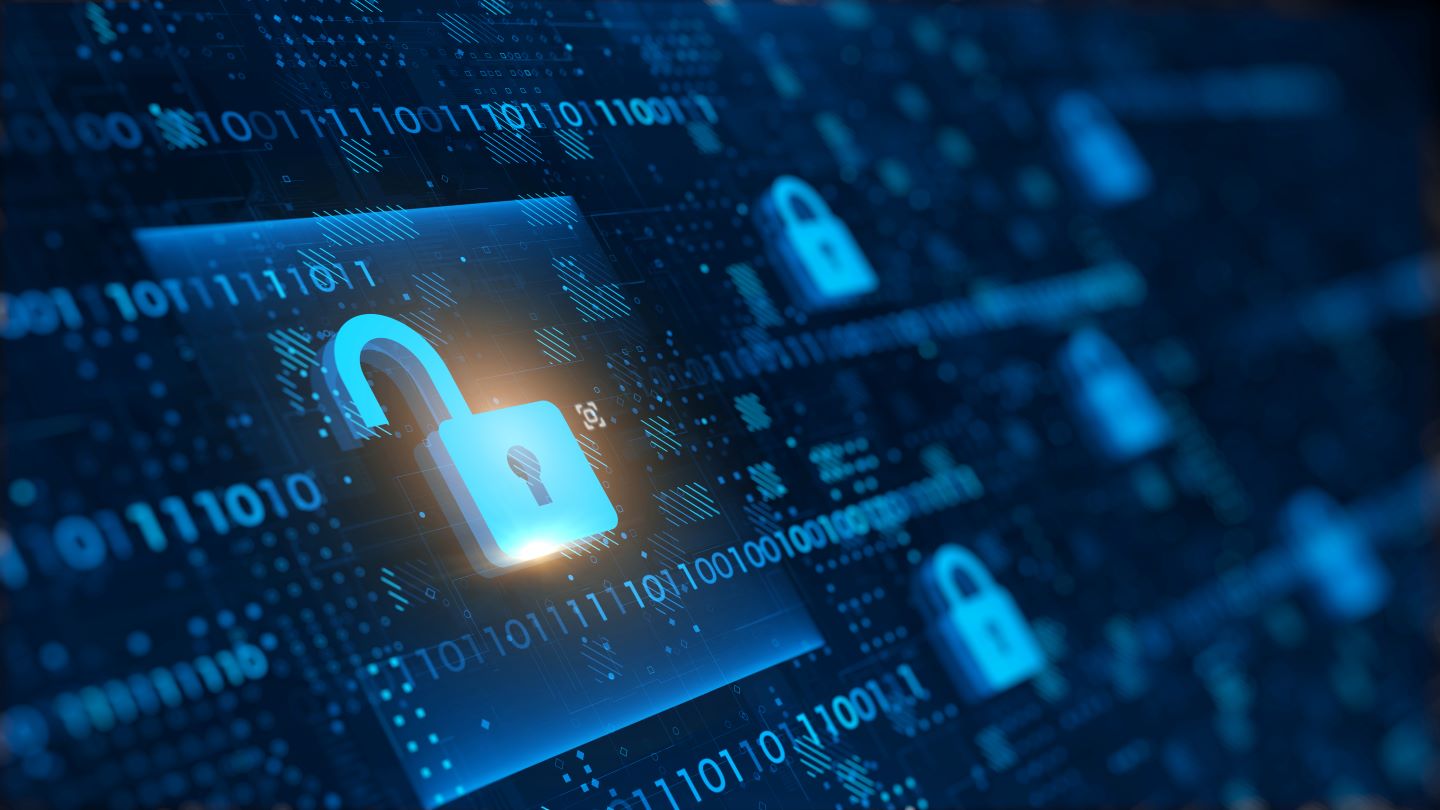 Swiss catastrophe insurance data provider PERILS has collaborated with US-based cyber data company CyberAcuView to unveil a cyber reinsurance initiative, known as Cyber Industry Loss Index.
The new offering reports primary cyber market losses arising from systemic cyber events that impact several insurers and policyholders.
These losses are based on loss information obtained from cyber insurers in the US.
The reporting also comprises all such incidents that exceed industry loss of $500m.
Loss assessments are made public within a minimum of six months ensuing the incident and are revised every quarter for up to three years.
The loss data will also be licensed for usage in industry-loss-based risk transfer products, including insurance-linked securities (ILS) and industry loss warranty contracts (ILW). 
PERILS noted that the loss database will also facilitate the development of cyber risk models in the future.
CyberAcuView will manage the data gathering and accumulation activities while industry-based assessments will be carried out jointly by the companies.
PERILS Cyber Portal subscribers will currently have access to the latest industry loss estimate and ensuing quarterly loss updates.
Furthermore, PERILS is also serving as the ILS and ILW transactions' industry loss reporting agency.
CyberAcuView chief executive Mark Camillo said: "This is an important initiative that will help increase the flow of capital into the cyber insurance market, and help insurers provide cyber coverage to a growing number of policyholders.
"By combining CyberAcuView's industry-leading cyber claims intelligence, with PERILS' expertise as a trusted reporting agency to the alternative capital market, we have created a cyber loss index that will help accelerate the growth of the cyber-ILS and ILW markets."