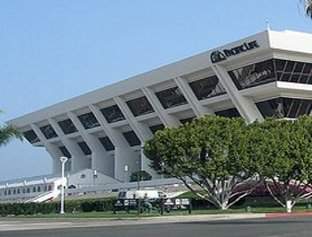 With the addition of the new product, Pacific Life's suite of risk-transfer products will provide solutions for pension de-risking scenarios. The product suite will include Pacific Insured LDI, a guaranteed alternative to liability-driven investing strategies.
According to Pacific Life, Pacific Secured Buy-In will provide plan sponsors with flexibility for the future. The product will allow the plan sponsor to convert to a Pacific Transferred Buy-Out contract at any time and at no additional cost.
Commenting on the launch, Pacific Life vice president of institutional & structured products, Richard Taube, said: "We're very excited to announce this complement to our pension de-risking product suite. Pacific Secured Buy-In enables plan sponsors to de-risk their pension obligations and stabilize their corporate balance sheets and income statements without affecting plan termination."
"With our full suite of pension de-risking products, we have seen an increased interest from plan sponsors, consultants, and brokers. Regardless of a plan's funded status and whether or not the ultimate goal is plan termination, Pacific Life can offer a pension de-risking solution," Taube added.