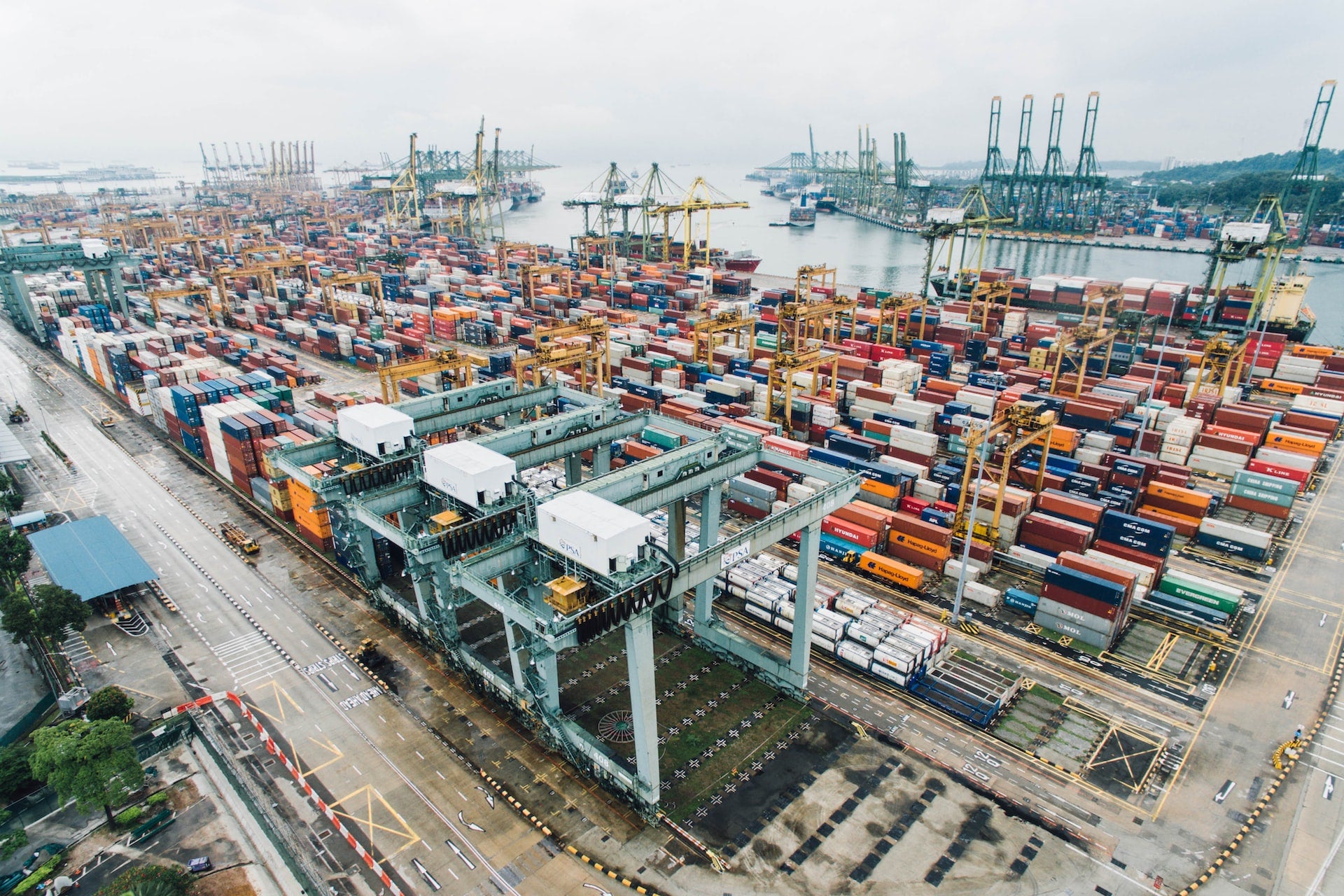 US-based blockchain-powered insurtech Otonomi has teamed up with Greenlight Re Innovations (GRI) to launch a platform for parametric cargo insurance.
Under the collaboration, the re/insurance firm's Lloyd's Syndicate, Greenlight Innovation Syndicate 3456 will serve as the platform for the parametric cargo insurance programme.
The programme is aimed at bridging the $10bn gap left by global supply chain delays across sectors, noted Otonomi.
Traditional cargo delay insurance combined with platform technology is expected to offer solutions such as scalable event trigger mechanisms, programmatic policies and claims operations that use web3 smart contracts.
It will also offer algorithmic underwriting modelling that facilitates dynamic quoting and advanced risk management.
Otonomi CEO Yann Barbarroux said: "The US economy is showing signs of disinflation, but the effects of the global reset have continued to be felt across the supply chain.
"At Otonomi, we are firming up our footprints in unchartered territories when it comes to providing a complete overhaul of the autonomous provision of insurance, in addressing the problems of an industry screaming for innovation.
"It is an amazing opportunity for the logistics customers as they are leveraging aggressive tech and predictive analytics to recoup vital capital and protect their liability risks."
In October 2022, GRI, which offers multiline property and casualty insurance as well as reinsurance, made an undisclosed investment in New York-based Otonomi.
Additionally, GRI has invested in companies, such as tax audit insurtech AuditCover, short-term rental insurance provider SafelyStay and security deposit replacement insurance managing general agency and platform Garentii.