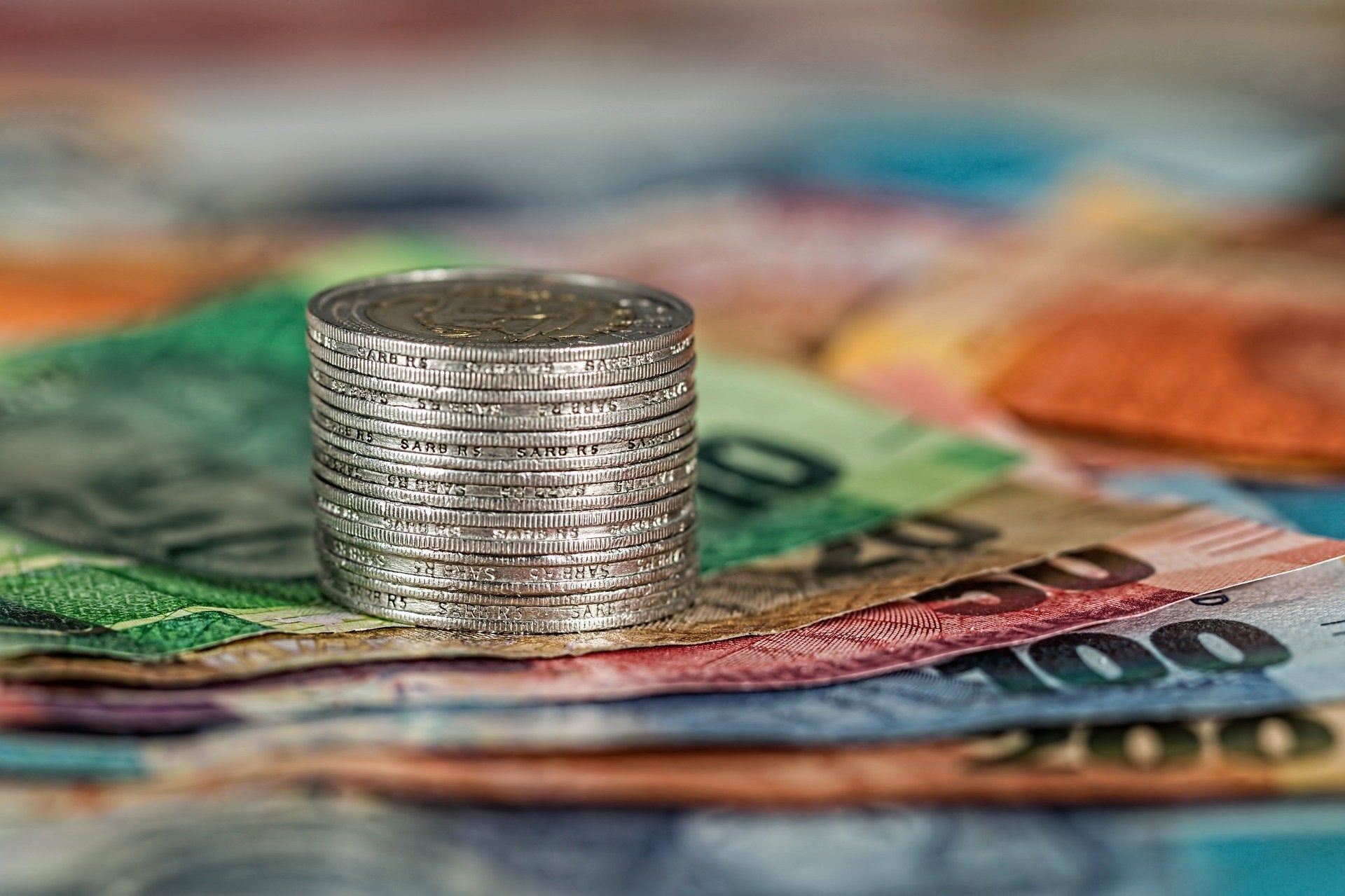 Greenlight Re Innovations (GRI), a unit of Greenlight Capital Re (GLRE), has made investment in a tax audit insurtech AuditCover Australia.
Structured as a tech-centric, end-to-end digital audit insurance platform, AuditCover helps in eliminating most of the friction experienced in the industry.
AuditCover connects directly to core systems of accountants to streamline the quote and bind process. It also provides coverage to taxpayers for incurred audit-driven professional fees.
Greenlight Re CEO Simon Burton said: "In many nations, growth in the gig economy and digital assets has caused increases in the complexity of tax returns and the frequency of tax audits.
"We believe that by leveraging advancements in technology, AuditCover is well-positioned to service this expanding market and provide a superior experience for all parties involved."
Furthermore, the insurtech helps in automating the marketing function for partners in accounting firms while helping them in retaining and strengthening their client relationships.
AuditCover founder and CEO Gil Snir said: "AuditCover is on a mission to even the playing field by accessing the real-time data feeds that will determine greater risk accuracy and prevent the severity of an audit in the first instance.
"This is a global challenge faced by most developed nations and we're excited to have strategic capital partners Greenlight Re on our journey.
"Their global footprint and innovative approach to reinsurance are well aligned with our vision for the company and the broader insurance landscape."
Greenlight Re, through its licensed and regulated reinsurance entities in the Cayman Islands and Ireland, is engaged in providing multi-line property and casualty reinsurance.