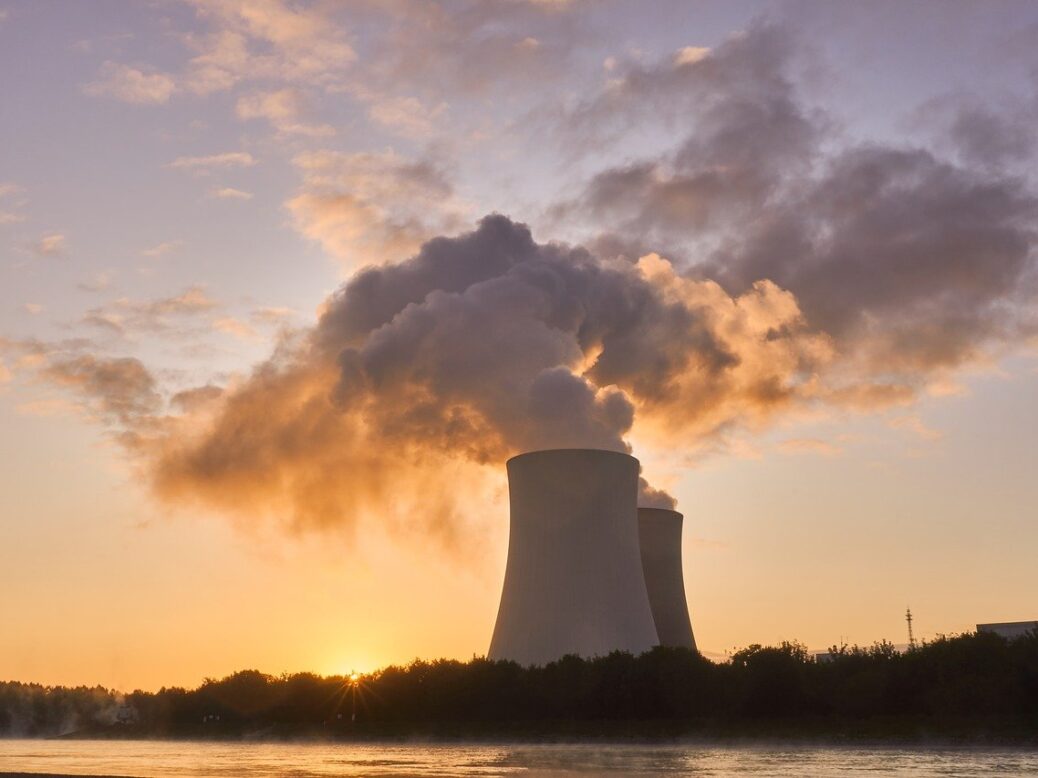 Insurance company Optio Group has acquired nuclear risk specialist Northcourt for an undisclosed amount.
Northcourt, which was launched in 2010, has been acquired from the estate of founder John McInespie and the Northcourt management team, which owned a minority stake.
Licensed to underwrite global nuclear property and liability risks, Northcourt has clients across Europe, Russia, China, South Africa, and Canada, among others.
Optio Group executive chairman Matthew Fosh said: "We are delighted to be announcing the acquisition of Northcourt, which strongly complements Optio Group's existing portfolio of specialty businesses.
"Northcourt is the leading independent nuclear insurance business globally, in what is a highly technical, specialist insurance class."
Optio anticipates substantial growth potential for Northcourt as minimum liability limits for nuclear institutions is expected to rise dramatically under the amended Paris Convention 2004.
Effective from 1 January 2022, the nuclear power plants' statutory liability limits would increase from the current low limits to a minimum of €700m across all signatory countries. The limit would further rise to €1.2bn in time.
Northcourt CEO Alan Rickett said: "Optio, is fully aligned with our vision and will enable Northcourt to achieve its potential for next-level growth.
"This is an extremely challenging time with the Paris Convention amendments soon to come into force. We are also working with Governments and utilities to help develop insurances for Small Modular Reactors, which is a new development in the nuclear sector."