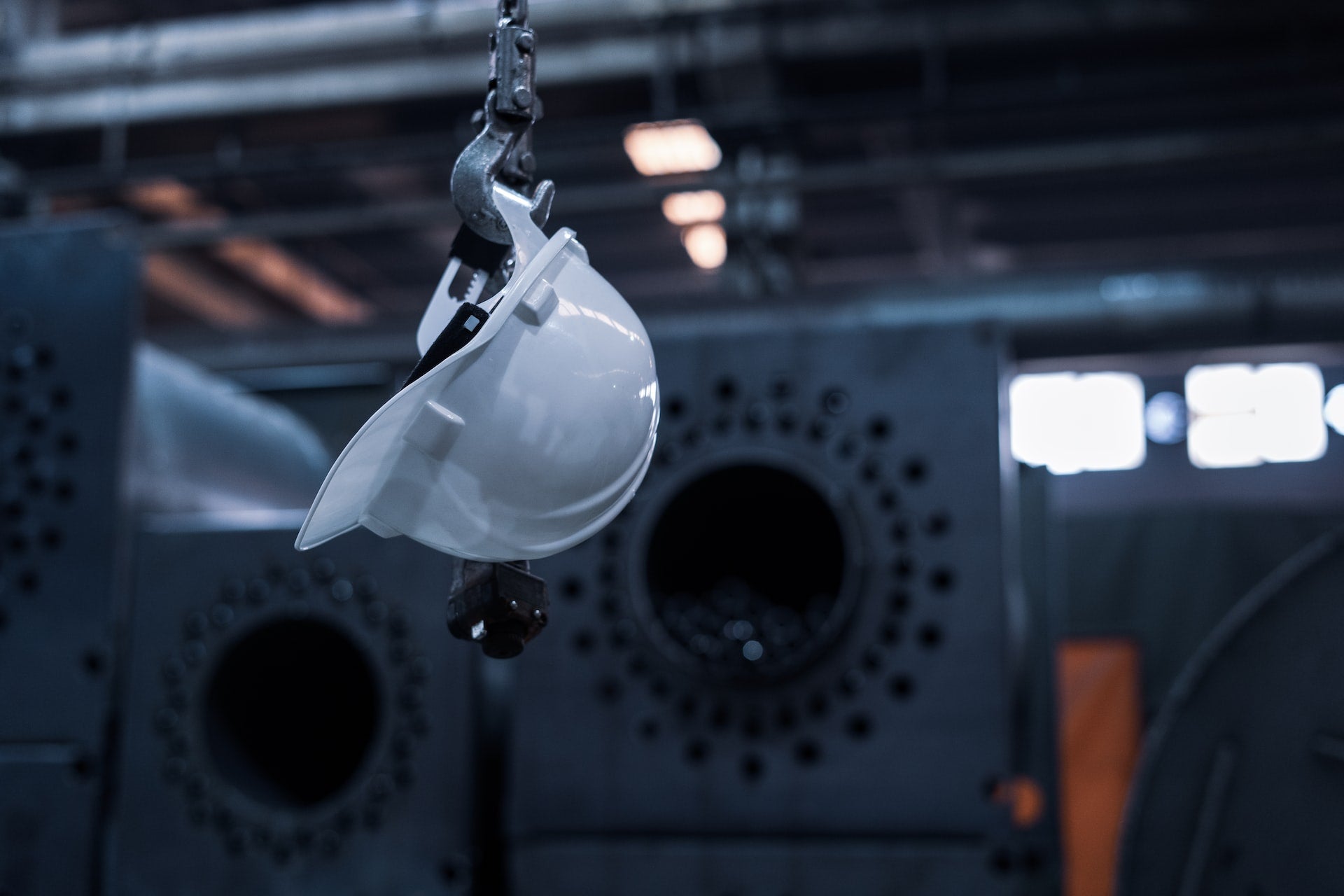 NFP, a US-based property and casualty insurance intermediary, is bolstering its UK business by acquiring Direct Safety Solutions, a health and safety consultancy.
The financial value of the deal was not disclosed.
Through the acquisition, NFP hopes to combine the acquired firm's customised health and safety solutions with its commercial insurance, employee benefits, and human resources services.
Direct Safety Solutions caters to employers across a range of sectors by offering audits, provision of policies and management systems, risk assessments, training, and support packages.
NFP Europe president Matt Pawley said: "We are constantly looking for opportunities to expand our offerings, and Direct Safety Solutions adds a crucial full-service offering to help clients manage their health and safety risks in a sensible, cost-effective way.
"This enhances our ability to meet the evolving needs of our growing portfolio of customers through a diverse suite of resources."
Under the terms of the agreement, Direct Safety Solutions managing director Jonathan Williams will become a member of NFP's UK management group.
Williams said: "We are delighted to join the NFP family and its colleagues who share our commitment to providing client-focused solutions.
"This fabulous opportunity also enables our clients to access NFP's global network of integrated insurance, HR, benefits, wealth management and retirement solutions, which will help them meet their holistic business needs."
In November 2022, NFP acquired Irish health and life insurance advisor Tailored Finance for an undisclosed sum.