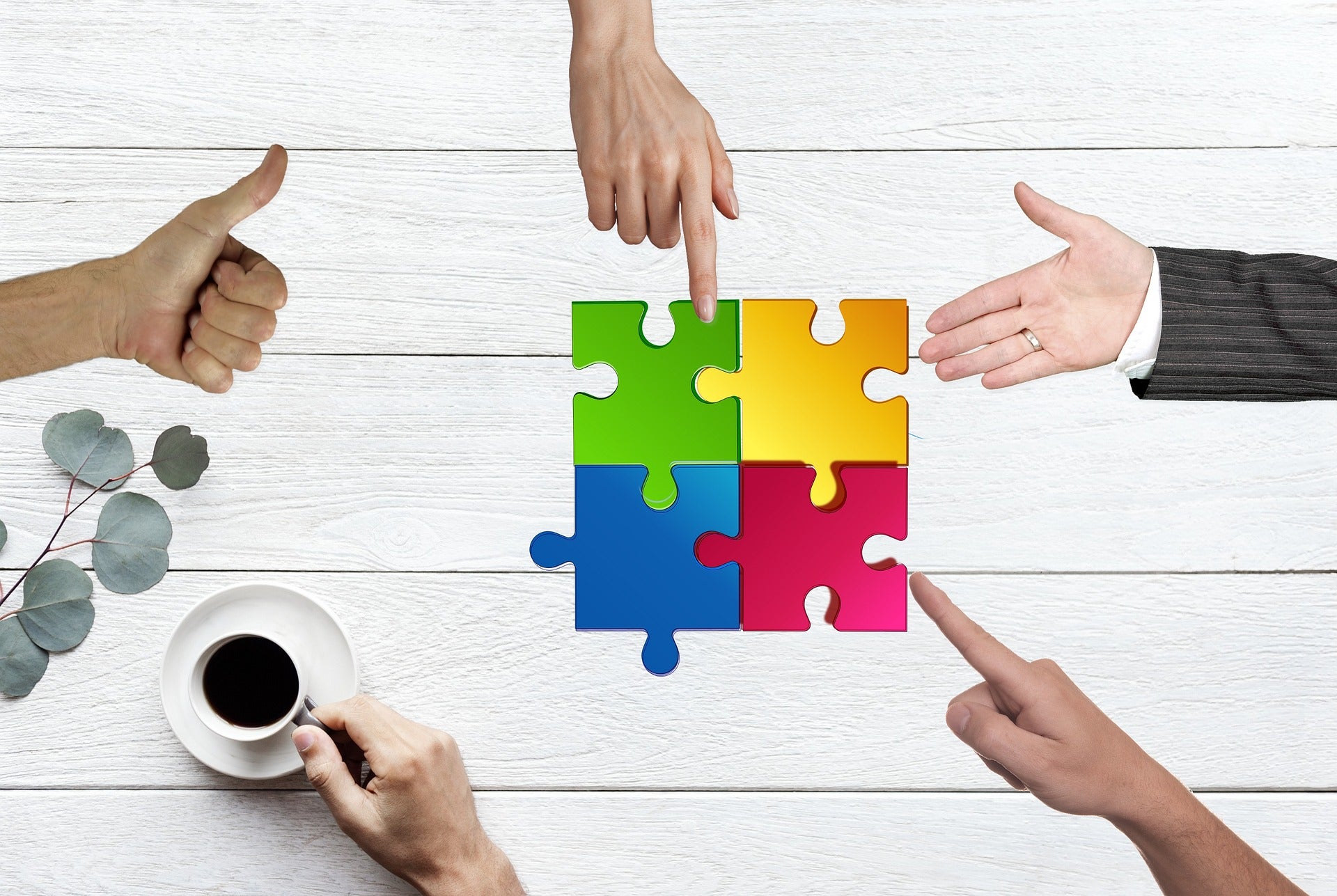 This differentiation from Next will help small business clients meet their needs with Coverage Builder.
Coverage Builder enables micro-tailoring of small business quotes while maintaining instant bind capabilities.
In addition, Cover Builder is fast to use and tailored exclusively to agents pre-purchase, equipping them with the required tools to select appropriate limits and fully control coverage.
Furthermore, agents can select their base policy limits, add or remove coverage or update limits post-purchase, all while benefiting from the convenience of instant underwriting and price updates.
"NEXT's Coverage Builder feature is 100% hassle-free," said Cody L Slocum Lammers, commercial lines agent & broker at Affordable Insurance Solutions. "This new feature sets NEXT Insurance to a new level, above its competitors, as this allows agents the flexibility to customise policies to fit the needs of each individual small business. It's user-friendly and simple to understand- this is truly a game changer for NEXT Insurance agents!"
"Agents are the go-to insurance experts and know exactly the unique types of coverage small business owners need – that's why we're offering them the opportunity to customise policies for their clients instead of standardised coverage packages," added Jack Ramsey, vice president of agent business at NEXT Insurance. "Now, with NEXT's Coverage Builder, we are empowering agents to instantly quote and easily customise and bind policies that will best serve their customers. As a result, small business owners will gain the peace of mind that they're only paying for the coverage they need to protect their business and livelihood."