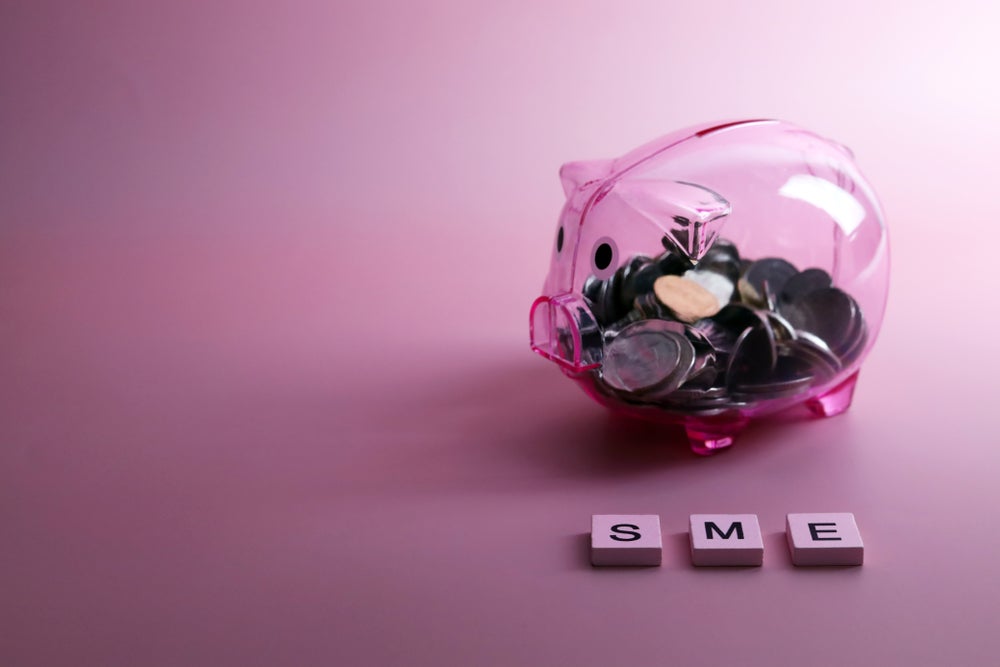 Next Insurance has teamed up with Amazon Business to offer customised small business insurance to eligible members.
The tie-up will allow Business Prime members to get a quote from Next Insurance. They will also be able to buy General Liability, Professional Liability, Workers' Compensation, Commercial Auto, and Tools and Equipment insurance coverage.
Next Insurance CEO Guy Goldstein said: "We believe the future of the insurance buying experience involves meeting customers where they already are and making it easy to purchase customised and affordable policies.
"We are proud to continue to be chosen by top companies, like Amazon, who understand the best way to serve small businesses is through digital solutions. With Amazon Business Prime, we are taking a large step toward providing greater access to seamless insurance coverage."
Next Insurance leverages technology, including artificial intelligence and machine learning, to deliver a 'simple and affordable' insurance purchasing experience to small business.
Amazon Business Prime director Todd Heimes said: "We know that small business owners are looking for innovative and cost-effective ways to streamline their businesses and save time, and that's what this partnership with Next Insurance helps achieve.
"We believe Next Insurance offering products to Business Prime is another example of how this programme provides value and benefits to members."
Earlier this month, Next Insurance signed a definitive agreement to acquire local rival AP Intego.
In December last year, the firm wrapped up the takeover of Juniper Labs, marking its first acquisition.
Last September, Next Insurance secured $250m in a Series D funding round led by CapitalG, Alphabet's independent growth fund.