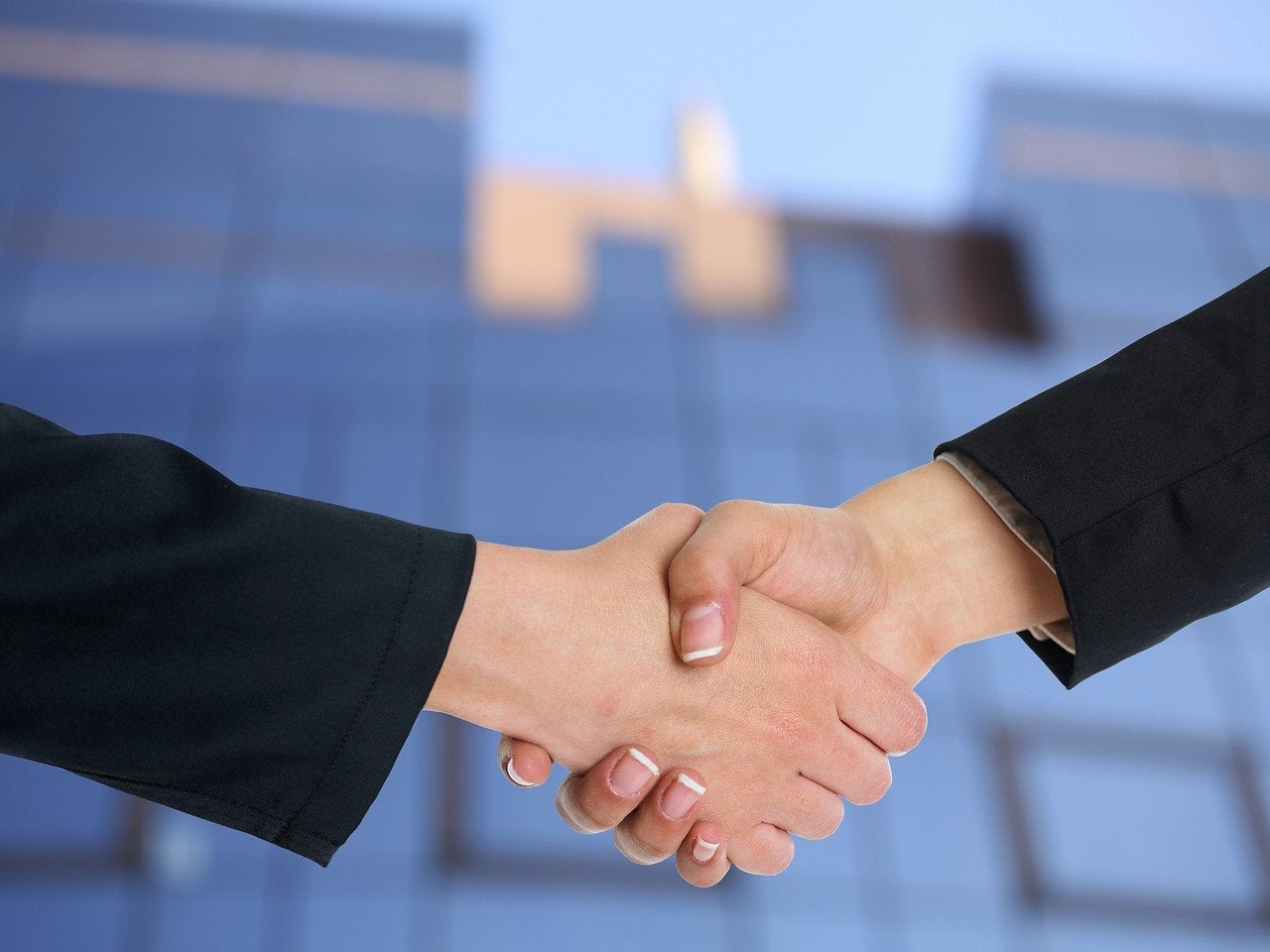 American digital insurtech company Next Insurance has signed a definitive agreement to acquire local rival company AP Intego.
The financial details of the deal were not divulged.
As a digital insurance agency, AP Intego offers property and casualty insurance to the small business customers. The company has around 160 staff employed in and around Waltham, Massachusetts, Rochester, NY and other parts of the US.
The deal bolsters Next Insurance's capabilities in providing small business insurance services.
It increases its headcount to nearly 600 across four major offices; adds 75,000 small business customers; and a partner network with access to more than ten million small businesses.
Next Insurance CEO and co-founder Guy Goldstein said: "At Next Insurance, we're modernising a centuries-old industry to better provide small business owners with convenience, value and choice.
"We're excited to welcome the AP Intego team to Next Insurance. This acquisition marks an industry-defining milestone in our efforts to build a market-leading one-stop-shop for small business insurance.
"The combination of AP Intego's experience in insurance product distribution through partners and pay-as-you-go infrastructure combined with our approach to digital customised coverage, will provide more customers with seamless access to innovative insurance products."
AP Intego co-managing director Steven Hauck said: "This is a powerful combination and we are excited to become part of the Next Insurance team—a perfect match that accelerates our market leading embedded insurance offering through small business software providers."
The completion of the transaction is subject to customary closing conditions.
Once complete, AP Intego will mark Next Insurance's first insurance distribution acquisition and will follow the purchase of Juniper Labs.