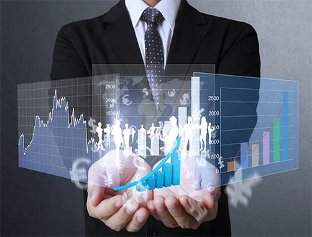 Reports emerged that New York's top financial watchdog believes that some insurance companies might be projecting excessive potential gains in the policies to lure the buyers to purchase the policies.
Benjamin Lawsky, superintendent of the Department of Financial Services, has dispatched a letter to 134 insurers asking them to submit their presentations of potential gains to prospective buyers.
The insurance companies are paying interest into the policyholder's account with life insurance policies tied to benchmark stock market indices such as the S&P 500; hence the regulator wants to know how insurer are marketing such life insurance policies.
Additionally, the life insurance companies are also offering protection to policy holders from market losses to attract more and more customers.
The watchdog is concerned that insurers are exaggerating potential gains to customers and in some cases they would also be misleading the customers.