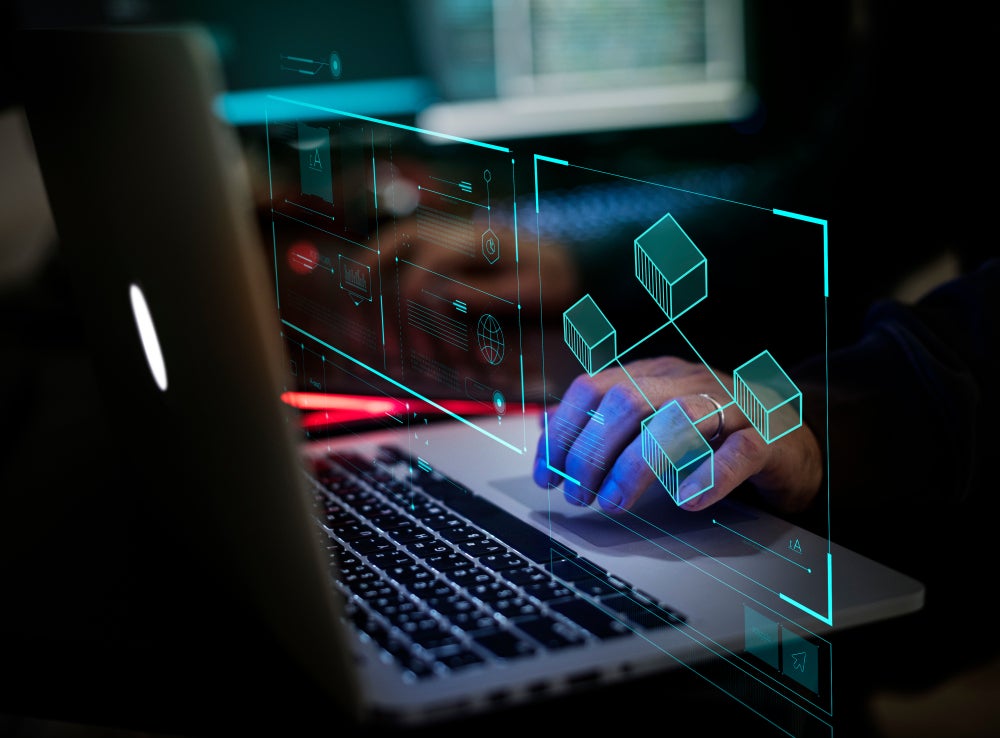 US-based AI-driven flood insurance company Neptune Flood has expanded its residential products to the remaining five additional states.
With the launch of offering in Montana, South Dakota, Utah, Vermont, Wyoming, and Washington, DC, the insurer has completed nationwide rollout of all residential, commercial and RCBAP flood insurance products.
Additionally, Neptune Flood has completed the development of its proprietary policy management system, Poseidon.
It is said to be designed to help agents and consumers to update and track their Neptune policies with ease and speed.
Neptune president and CEO Trevor Burgess said: "This is a big day for Neptune. Not only are we finally able to offer all our products nationwide in under three years from our launch, but we have also proudly completed development of our proprietary tracking engine, Poseidon, a disruptive technology that raises the bar for the Insurtech industry for ease and speed of policy tracking and management."
Neptune's executive director Jean-Luc Eckstein added: "Homeowners and business owners are choosing Neptune because we are fast to quote, easy to buy, offer superior coverage and can save most consumers money.
"Neptune's AI driven engine allows agents and consumers to quote and bind flood insurance in under two minutes.  What's more, most of the time we can save consumers money vs. the NFIP."
In May this year, Neptune Flood increased its capacity at Lloyd's, through new strategic underwriting partnerships, in a bid to support a range of additional flood insurance policies.
Last year, Neptune Flood teamed up with Hippo Insurance to create online home and flood insurance solution.