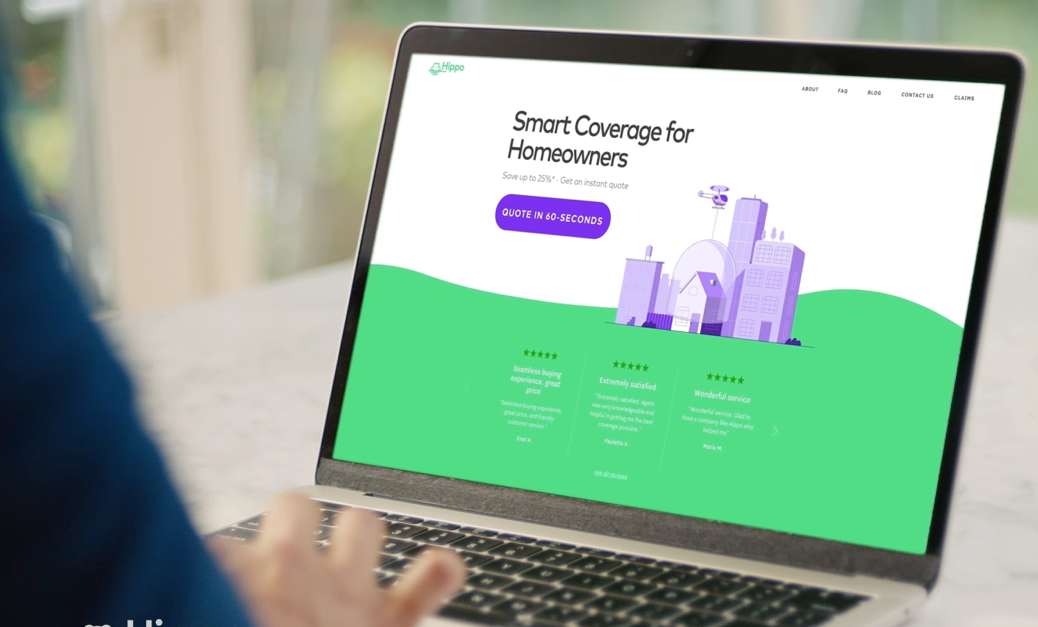 Data driven flood insurance firm Neptune Flood has teamed up with Hippo Insurance to create online home and flood insurance solution.
As a part of the agreement, Neptune's flood insurance products will be integrated with Hippo's core homeowners offerings.
The integration will give Hippo customers quick and direct access to flood insurance when they purchase home insurance.
Neptune Flood, which was launched in April 2017, enables users to quote and purchase flood insurance within two minutes without requiring submitting the standard elevation certificate.
Financial intuitions do not require homeowners in low-risk zones to purchase flood coverage with their home insurance policies. However, nearly 80% of the properties flooded by Hurricane Harvey in 2017 were considered low-risk homes by the Federal Emergency Management Agency (FEMA).
Hippo and Neptune said that their partnership will aim plug the gap between lender requirements and the reality of increasing flood risk.
Hippo Insurance CEO and co-founder Assaf Wand said: "Many of our customers, across Texas, Pennsylvania and California are in need of high-quality flood insurance to properly protect their homes and prized valuables.
"Neptune Flood's use of technology, expedited onboarding experience and fantastic coverage options makes them a perfect match for our modern home insurance coverage and seamless sign-up process."
Neptune Flood CEO Jim Albert said: "Neptune is forming relationships with transformational distribution partners with a passion for changing the way households think about and buy insurance.
"Hippo is an example of our commitment to best in class partners who share our values in educating and helping our neighbours better protect their homes against the risk of flooding, while saving time and money."
Till date, Hippo has raised approximately $109m in its initial funding rounds to reinvent home insurance.