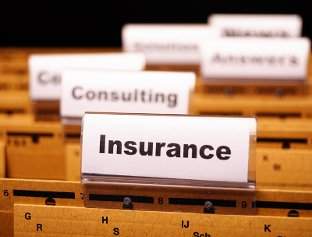 The FAST platform will serve as the core of a significant legacy modernization initiative and will be executed incrementally through an Agile-based methodology.
Additionally, the platform will offer a wide range of processing including new business, case management, policy administration, licensing, commissions, appointments and claims, as well as group processing.
National Life Group executive vice president for protection Ruth Smith said: "The FAST platform and implementation approach are allowing us to rapidly implement end-to-end processing in a highly collaborative way."
"Our project team anticipates that the configurability and flexibility of the FAST platform, combined with its extensive out-of-box capabilities, will allow us to quickly get to a robust end-to-end platform," he added.