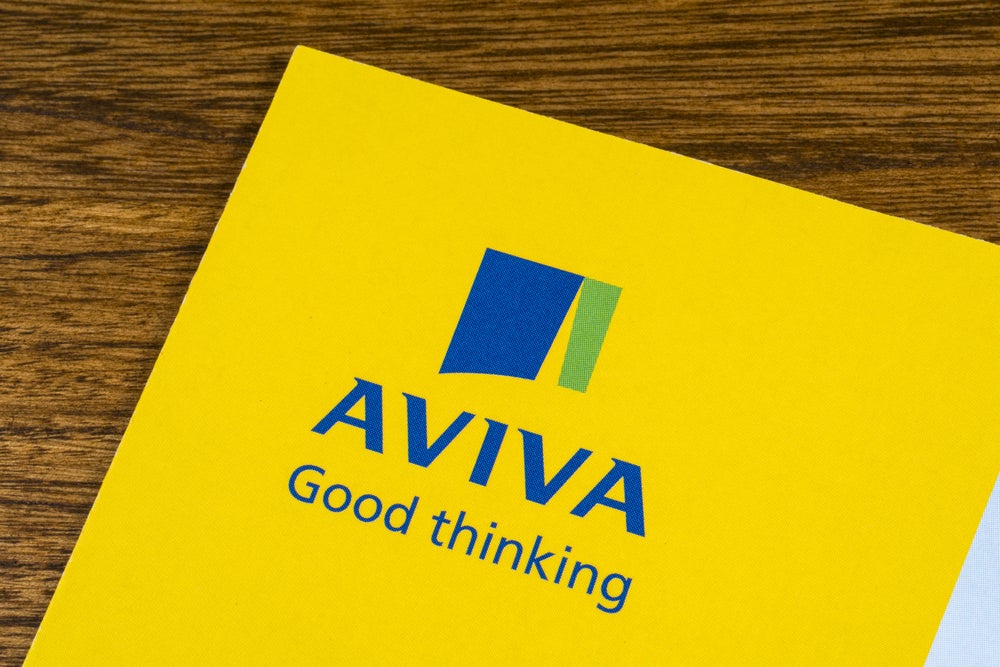 French mutual insurer Macif is reportedly among the leading bidders for British insurer Aviva's French arm.
Macif is considered the most suitable buyer for the unit as it is a local player, Bloomberg reported, citing people familiar with the matter.
The acquisition of Aviva France would mark the biggest-ever deal for Macif, if the transaction materialises.
According to sources, Macif is competing against French private equity firm Eurazeo for the unit that could bring in more than €3bn.
The sources added that Eurazeo was among the last entrants to the bidding process, and Aviva is hesitant to offload its French insurance operations to a private equity firm.
Eurazeo has been in discussions with Italy's Assicurazioni Generali about potentially teaming up, the people said.
Claimed to be one of Europe's few listed buyout firms, Eurazeo considers Aviva France as a strategic investment that would considerably boost its €18.8bn assets under management, a person told Bloomberg.
Led by Virginie Sarah Morgon, the company currently has a market value of €4.9bn.
In September last year, there were reports suggesting a consortium of German insurer Allianz and life insurer Athora was in advanced talks to buy Aviva France.
Sale of Aviva's Italian operations
Meanwhile, Aviva is reportedly in advanced talks with Paris-based CNP Assurances for sale of its Italian life insurance unit.
Additionally, the insurer is said to be in negotiations with Allianz to offload its general insurance operations in Italy.
The divestment of both life and general insurance units are expected to fetch over €1bn to Aviva.
The insurer has been looking to offload some of its international businesses in a bid to improve its struggling share price and focus on core operations.
Last November, Aviva agreed to sell its entire 80% shareholding in the Italian life insurance joint venture, Aviva Vita, to its partner UBI Banca for €400m.
Last December, the company concluded the sale of a majority shareholding in Aviva Singapore to a consortium led by Singapore Life (Singlife).