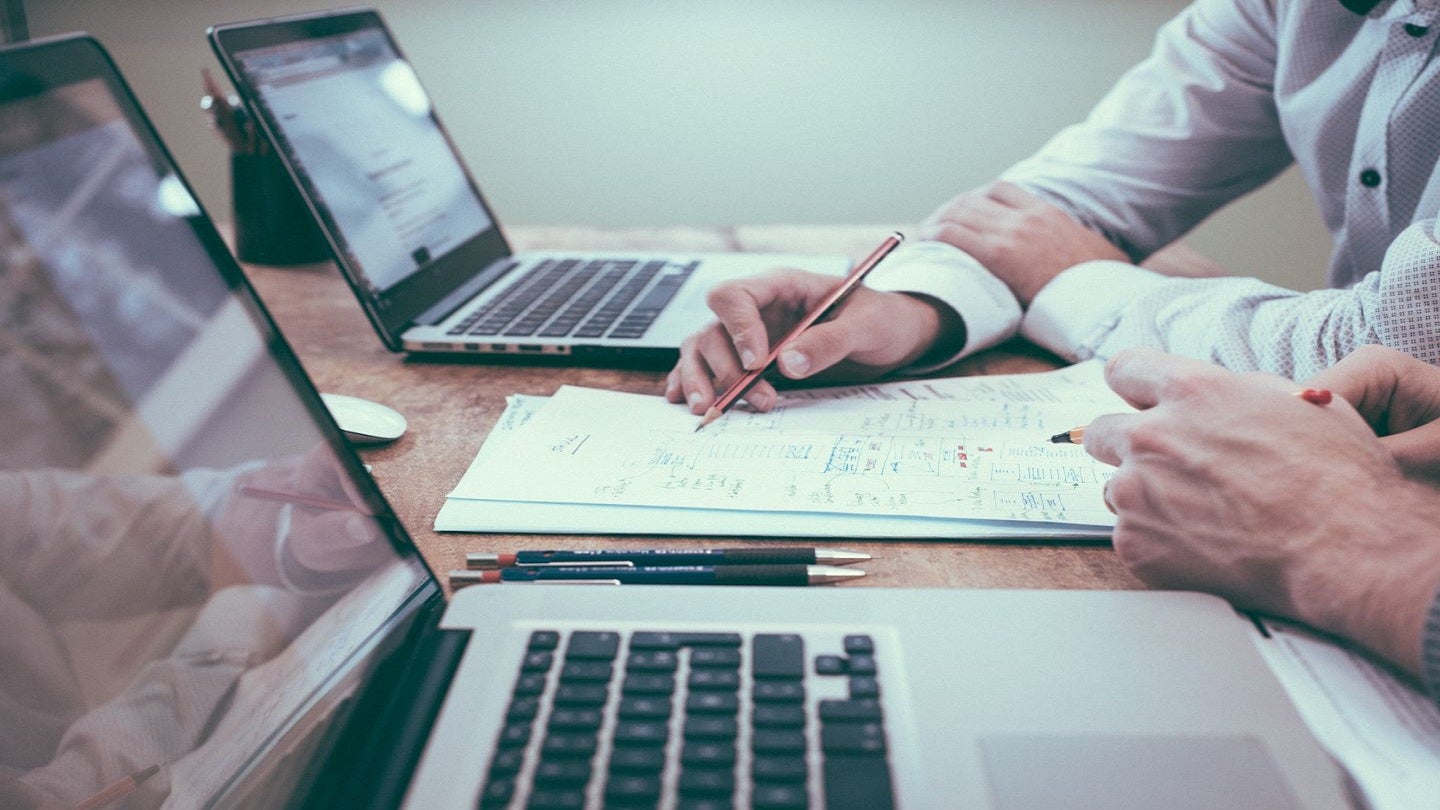 Artificial intelligence (AI)-driven insurance platform Mulberri has rolled out a new cyber insurance managing general agent (MGA) for small and medium-sized businesses (SMBs).
Lloyd's of London underwrites Mulberri Cyber Insurance, which is carried by Park National Insurance Company. The placement is handled by Acrisure Re.
This MGA is claimed to be the first of its kind to eliminate the necessity of manual data collection for underwriting.
Approved and regulated by state insurance authorities, it offers policy limits of $250,000 and $500,000, along with fixed premiums.
The low premium and policy limit offers crucial base coverage, which can be accessed by any SMB.
The new MGA includes three main value propositions: simple, frictionless, and embedded.
The simple proposition offers the same base coverages as all policies, with its pricing structure based on revenues.
Meanwhile, the frictionless proposition provides a simplified and streamlined process to reduce the steps required for purchasing and binding the policy.
In addition, the embedded proposition aids in the seamless integration of the cyber insurance policy into the sales cycle.
Mulberri co-founder and CEO Hamesh Chawla said: "Our embedded partners are used to having to think twice about selling cyber insurance to SMBs as it slows down the sales process with questions and due diligence.
"We have removed these barriers and lowered the policy limit, creating an entry-level programme meant to provide cyber insurance coverage to businesses that have not had it in the past."