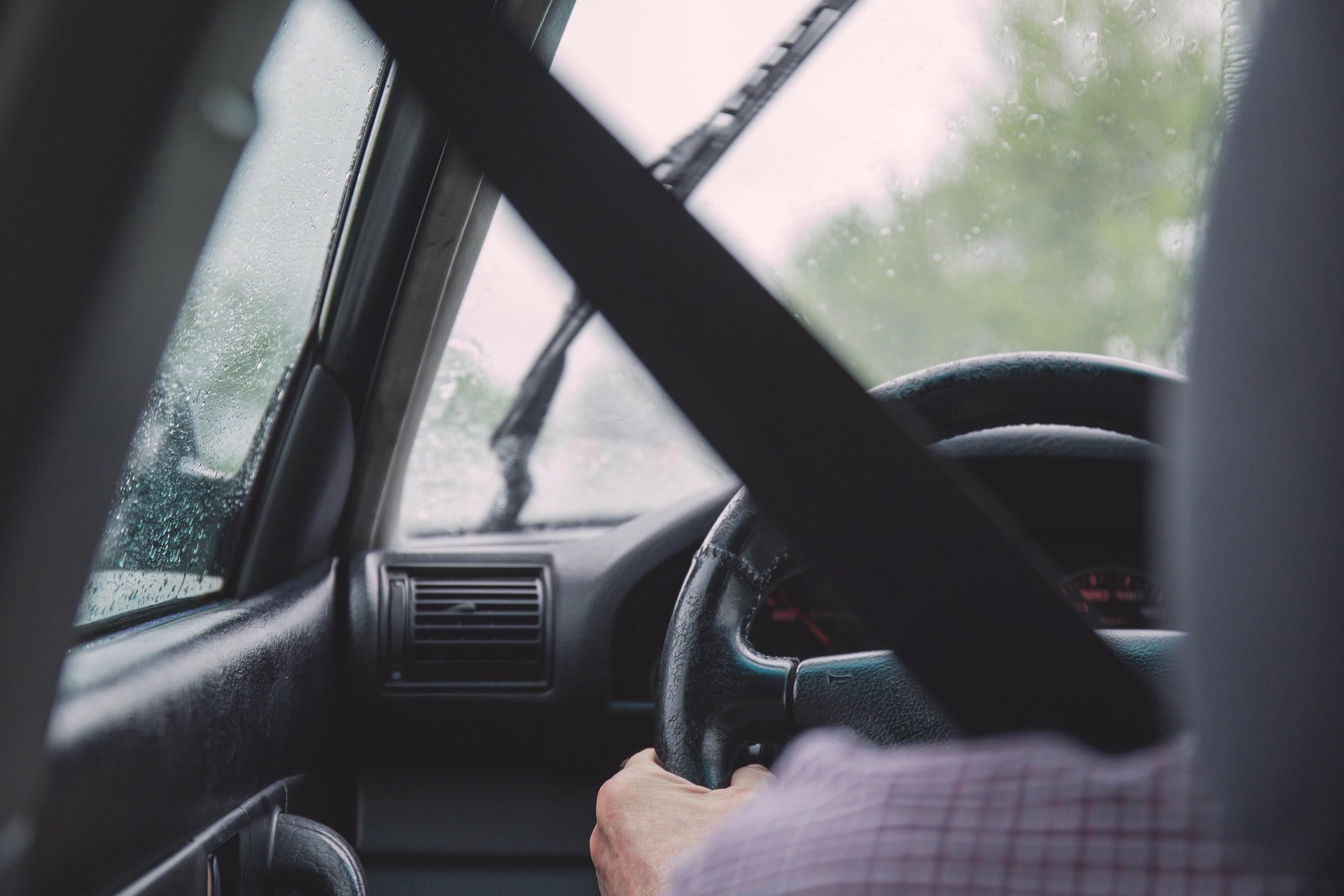 Motor insurers paid out £2.4bn ($3bn) in Q1 2023 in the UK, 14% up year-on-year and the highest quarterly motor insurance payouts since records began.
This is according to the ABI, which started collecting motor insurance payouts data in 2013.
Also, in Q1 2023, the overall number of claims grew 14% year-on-year to reach 599,000.
The costs of vehicle repairs jumped by 33% over the year since Q1 2022 to £1.5bn, the highest figure since 2013. This was attributed to rising costs, including energy inflation, and more expensive repairs.
In addition, the cost of providing replacement cars while vehicles were being repaired increased by 29% year-on-year. This was due to loner average repair times.
Vehicle theft payouts totalled £152m, a 29% growth since Q1 2022, and insurers paid £642m in respect of personal injury claims in the quarter.
However, payments dipped by 11% in Q1 2023, suggesting that the whiplash reforms introduced in 2021 to create a simplified, fairer compensation system is having an effect.
Laura Hughes, ABI's manager, general insurance, said: "Motor insurers continue to deliver when motorists and personal injury claimants need them the most. Like most other business sectors, motor insurers face sustained cost pressures which they are finding increasingly challenging to absorb. Despite this they are doing all they can to ensure competitively priced motor insurance, as well as offering the best possible claims service."