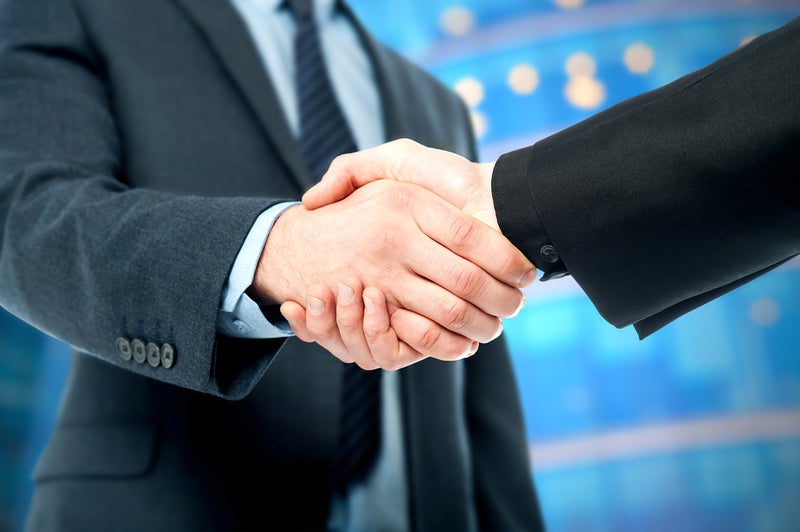 Bermudian reinsurance firm Monument Re has wrapped up the previously announced takeover of Nordben Life and Pension Insurance from BenCo Insurance.
The transaction, which was announced in December last year, completed after securing regulatory approval from the Guernsey Financial Services Commission (GFSC).
Monument Re Group CEO Manfred Maske said: "The completion of this transaction positions the Monument Group well in executing its strategy in the Crown Dependencies."
During the announcement of the deal, Maske stated: "We are pleased to announce the acquisition of Nordben which establishes our presence in Guernsey.
"We look forward to welcoming the Nordben team to the Monument Group as we look to continue growing the business regionally. Equally important is to maintain the high level of service to Nordben customers going forward."
Nordben, based in Guernsey, is licensed to operate long-term and general insurance business, which has been closed to all new business since early 2016.
Last month, Monument Assurance Belgium concluded the acquisition of a run-off portfolio of traditional life and credit life business from Alpha Insurance.
In March, Monument Re completed the acquisition of Robein Leven and its subsidiaries from Amerborgh Financial Services.
Monument Re is as an asset intensive reinsurer and acquirer mainly in Europe. Its group of companies has established presence in Bermuda, Ireland, Belgium, Luxembourg, the Netherlands and now Guernsey.