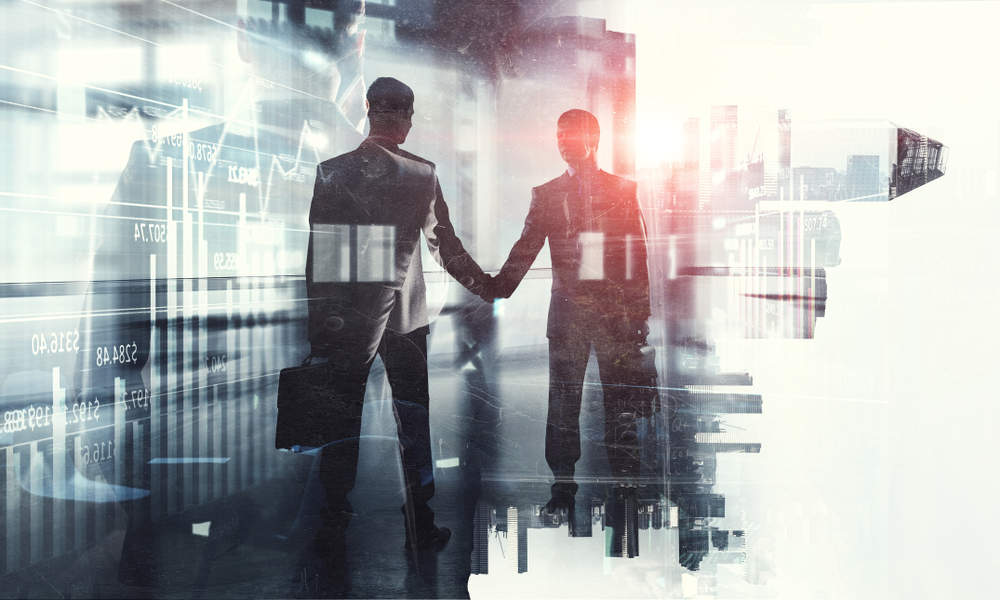 Bermuda-based reinsurer Monument Re has concluded the acquisition of Charles Taylor Group's Isle of Man operations.
The transaction, announced last August, covers Charles Taylor's life insurance company LCL International Life Assurance Company and Charles Taylor Holdings (IOM).
It was closed following the green light from the Isle of Man Financial Services Authority and non-objection from the Bermuda Monetary Authority.
Under the agreement, LCL International Life Assurance Company has been renamed by Monument Re as Monument International Life Assurance Company. It will operate as the company's core life insurance entity in the Isle of Man.
While announcing the deal, Monument Re Group CEO Manfred Maske called the deal 'a key step' in executing the company's strategy in the Crown Dependencies.'
Charles Taylor offloaded the Isle of Man operations in a bid to focus on non-life insurance services across its core claims services, technology and insurance management offerings.
The company provides insurance services, claims and technology solutions to global insurance market. It has more than 3,100 staff in over 120 locations across 30 countries in Europe, the Americas, Asia Pacific, the Middle East and Africa.
Recent deals by Monument Re
In March last year, Monument Re entered into an agreement to acquire GreyCastle Holdings and its subsidiaries for an unknown sum.
In May 2019, the company wrapped up the previously announced acquisition of a run-off portfolio of traditional life and credit life business from Alpha Insurance.
The same year, Monument Re completed the acquisition of Robein Leven, a closed life insurer with linked and traditional products, and its subsidiaries, from Amerborgh Financial Services.