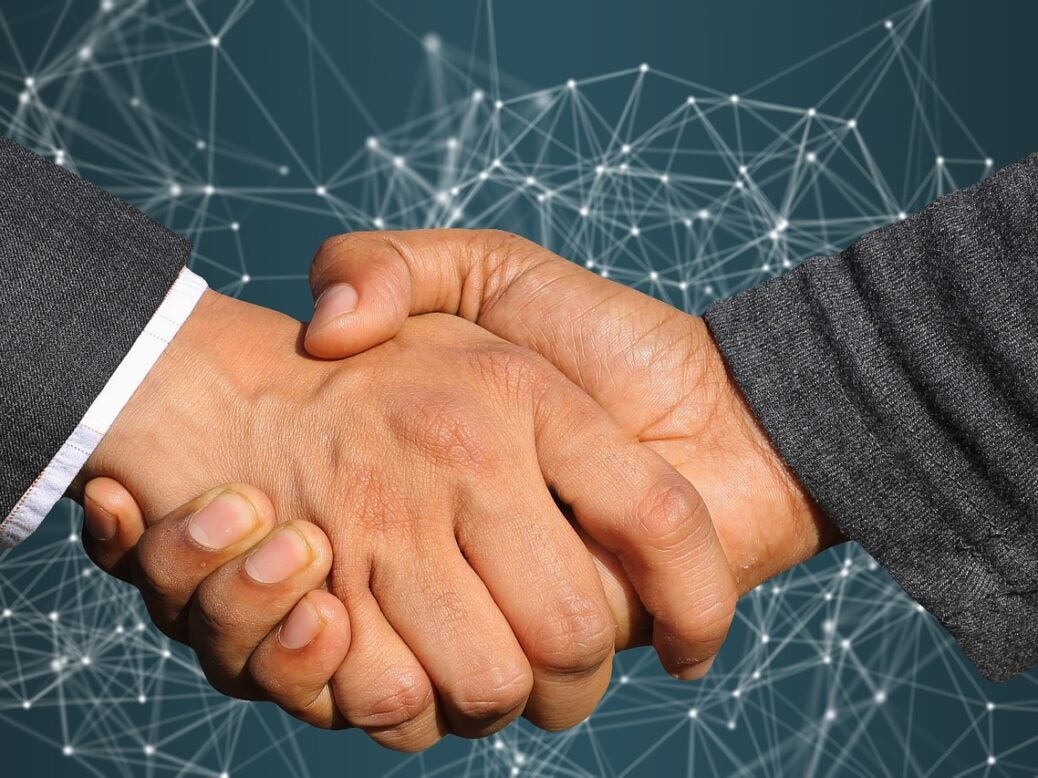 GFH Intermediate Holdings (GFHI), part of MICT, has inked a commercial partnership with one of China's largest payment service providers.
The commercial partner offers payment services to merchants. Among these merchants are some of the largest Chinese convenience stores and a broad cross-section of other retailers.
The payment service provider, with a registered user base of over 100 million, is expected to get commissions on the insurance sales it generates through the GFHI platform.
The new contract is expected to start in the first quarter of next year.
Commenting on the move, MICT CEO Darren Mercer said: "This contract with an established and eminent partner in China is further validation of our fintech strategy, technology, platform, products, and management.
"Combined with our strong cash position and our recent insurance agency contracts, today's news means we are well positioned to capitalise on the exceptional opportunity that the Chinese insurance market offers, in 2021 and beyond."
The insurance market in China is predicted to surpass the US by the mid-2030s.
In September this year, a report said that the Chinese government is gearing up to revamp the country's medical insurance system. The move is expected to affect over 300 million urban residents.
Earlier this year, China Banking and Insurance Regulatory Commission (CBIRC) reportedly approved a new state-backed agricultural reinsurance firm.