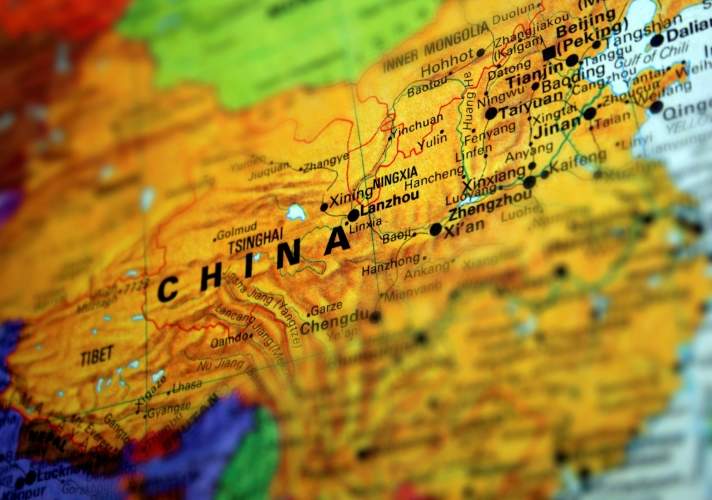 The Chinese government is reportedly gearing up to revamp the country's medical insurance system.
The move is expected to directly impact over 300 million urban residents and is likely to have implications for commercial health insurers.
This restructuring initiative is said to be the first revision of the country's over two decade old current scheme covering urban employees.
It is anticipated to change how contributions will be managed and spent in the country, reported Caixin Global.
China's health insurance programmes are managed by a sub-ministry-level government agency called National Healthcare Security Administration.
A draft plan for the restructuring of urban employee basic medical insurance system was reportedly published by the agency last month.
Details on the implementation date and the key elements of the revamp initiative are not currently available.
The urban employee scheme is directly financed through monthly salaries of the workers and their employers.  The unemployed urban residents, and rural residents are covered by another scheme which mostly relies on government subsidies.
The system is said to cover around 95% of its 1.4 billion population, providing 50%–90% reimbursement of medical spending to people.
In July, China Banking and Insurance Regulatory Commission issued new guidelines that will provide local regulators with more power to oversee parts of the insurance sector.
The move was expected to impact the country's 87 property insurers and 13 reinsurance companies.
Recently, Anbang Insurance Group decided to approach China's banking and insurance regulator to disband and liquidate the company.
The company was taken over by the Chinese government in February 2018, as part of the countrywide campaign directed at minimising the financial risk after some private-sector conglomerates went on an asset-buying spree.