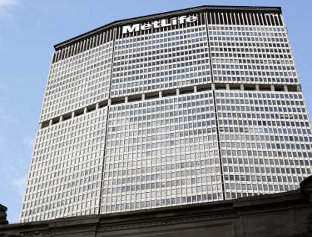 AmLife distributes protection, savings and investment-linked products through agency, bank, and group channels while AmTakaful distributes Shariah-compliant products.
Under the proposed deal, MetLife has also entered into an exclusive 20-year agreement for the distribution of life insurance and family takaful products through AMMB's banking subsidiaries, AmBank (M) Bhd and AmIslamic Bank Bhd, across Malaysia.
MetLife Asia president, Christopher Townsend, said: "Our proposed transaction advances MetLife's strategy to capitalize on growth opportunities in emerging markets, and further expands our footprint into fast growing and profitable South East Asia insurance markets."
MetLife designated markets and health Asia head, Nirmala Menon, said: "Malaysia is a fast developing and important center of Islamic finance and this partnership will advance our Takaful product capabilities, providing us with an opportunity to export these across our other Muslim markets.
"AMMB's customers will benefit from access to MetLife's global expertise, financial strength and innovative products and services, while MetLife will benefit from AMMB's distribution network, and brand strength in the market place."