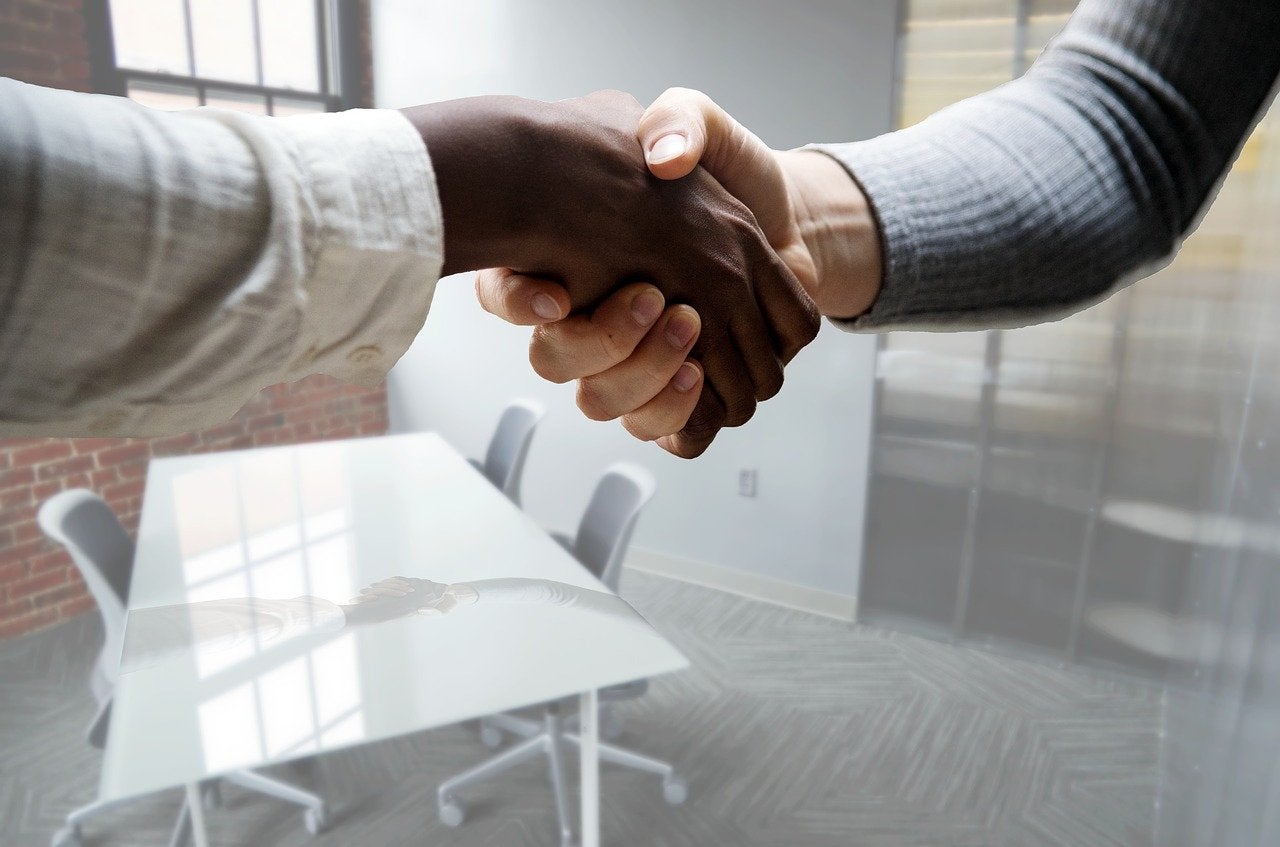 MetLife has announced that its arm, Metropolitan Tower Life Insurance, has closed its second and third longevity reinsurance transactions with Rothesay Life.
This amounts to around $5bn of pension liabilities associated with two UK bulk annuity transactions completed in Q4 2020.
"We are pleased to expand our relationship with Rothesay and build on our previous success to execute the latest two transactions very quickly and efficiently," said Jay Wang, senior vice president and head of Risk Solutions for MetLife's Retirement & Income Solutions business.
"With these transactions, we will continue to execute on our strategy, using our actuarial expertise and history managing longevity risk to expand our footprint within the U.K. longevity reinsurance market."
"Despite the pandemic, the U.K. pension and longevity risk transfer market remains remarkably resilient and robust, offering opportunities for MetLife to continue to support direct insurers and pension schemes in the U.K. on hedging longevity risk," Wang added. "We look forward to further strengthening our relationship with Rothesay and supporting the business in its de-risking activity."
"We are pleased to continue to grow our relationship with MetLife through these longevity reinsurance agreements. As a business purpose-built to protect pensions, strong reinsurance partnerships help us to deliver the long-term security we provide for policyholders," said David Cox, Co-Head of Pricing and Reinsurance at Rothesay.
Earlier this month, Emirates NBD struck a long-term partnership with MetLife to offer insurance products and solutions to its customers across the country.
MetLife's offerings can be availed by wealth, retail and SME clients of the bank. These offerings include customisable protection and savings solutions covering life, accident as well as health insurance.
Customers can avail term plans with high protection covers as well as insurance options for critical illness and disability.
Besides, they can buy whole-of-life protection plans enabling plan contributions for a limited time and lifelong coverage. They can also gain access to savings solutions.
The SME clients can cover business related liabilities. The plans are said to be flexible in payment options and coverage terms.