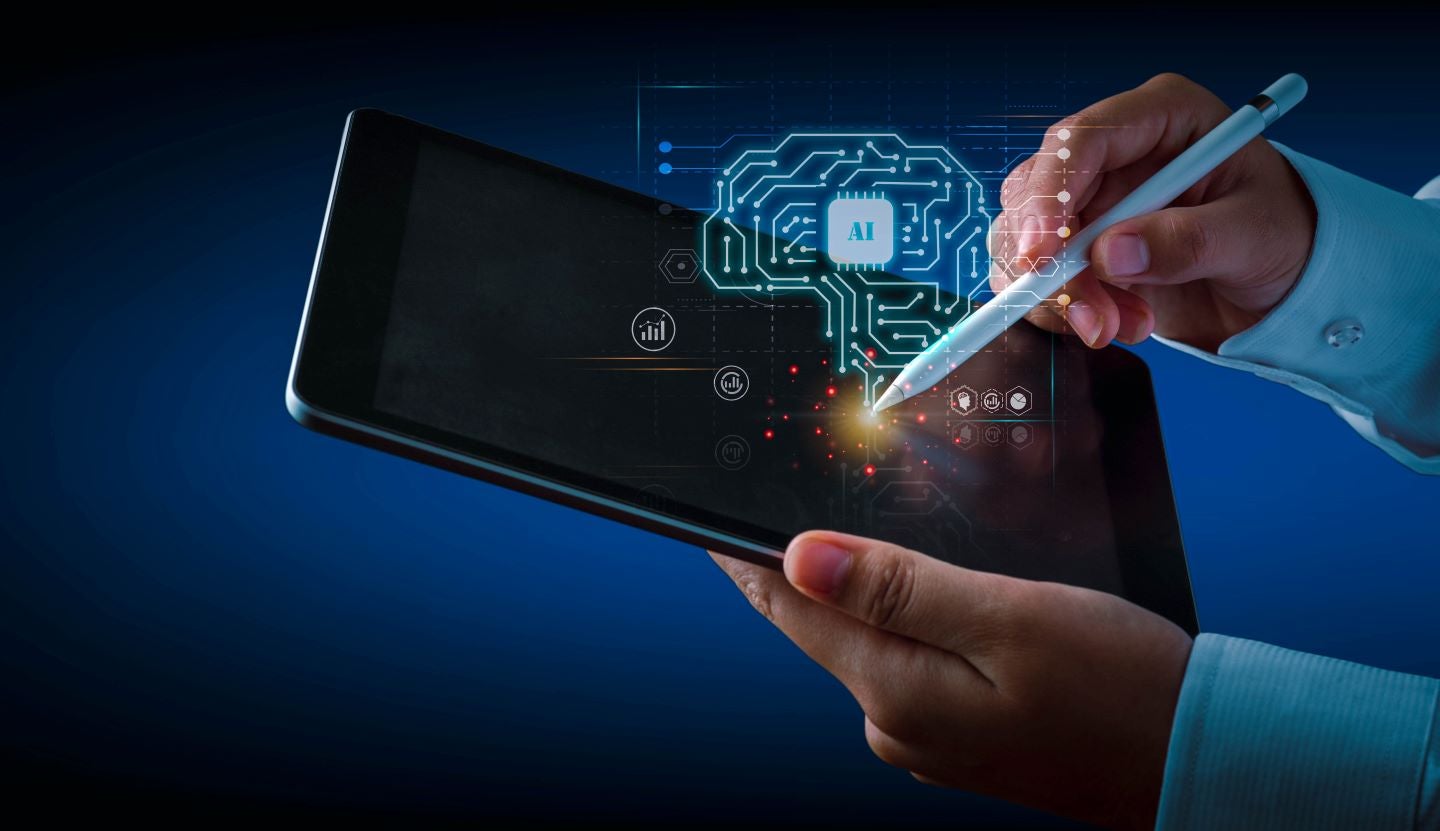 Insurance company MEMIC has teamed up with technology company Gradient AI to bolster its workers' compensation claims management outcomes.
Under the latest agreement, Gradient AI's Claims Benchmarking and Total Incurred Prediction solutions will be used by MEMIC for the purpose.
Levering these tools, MEMIC can detect trends and outliers, enhance decision making and improve reserve management methods, the tech vendor claims.
This approach will facilitate allocating adequate funds for addressing projected claim expenditures.
MEMIC had previously leveraged the underwriting solution of Gradient AI to improve risk prediction and capture institutional data.
The company focuses on offering safety and injury management services for more than 20,000 employers and approximately 300,000 employees from Maine to Florida.
MEMIC claims senior vice-president Matt Harmon said: "The benchmarking tool compares individual claims to similar industry claims. It highlights those claims deviating from norms, enabling us to decide if reserve levels are adequate.
"Adequate reserves create greater accuracy when calculating experience modification factors, and in turn better serve the interest of the policyholder and MEMIC alike."
"We can create guardrails on our reserve levels so that more of our future predictions fall within those parameters, enabling us to be much more consistent than we are today, and delivering more reliable results."
The benchmarking solution of Gradient AI uses a data pool comprising numerous claims and policies, facilitating customers to compare the reserves of their claims to those from similar ones in the industry.
Claims managers can subsequently evaluate if a particular claim's reserve is on target or requires any adjustments.
In June 2023, Gradient AI and full-service managing general underwriter (MGU) ATS Underwriting collaborated to expand the latter's Medical Stop Loss insurance business.