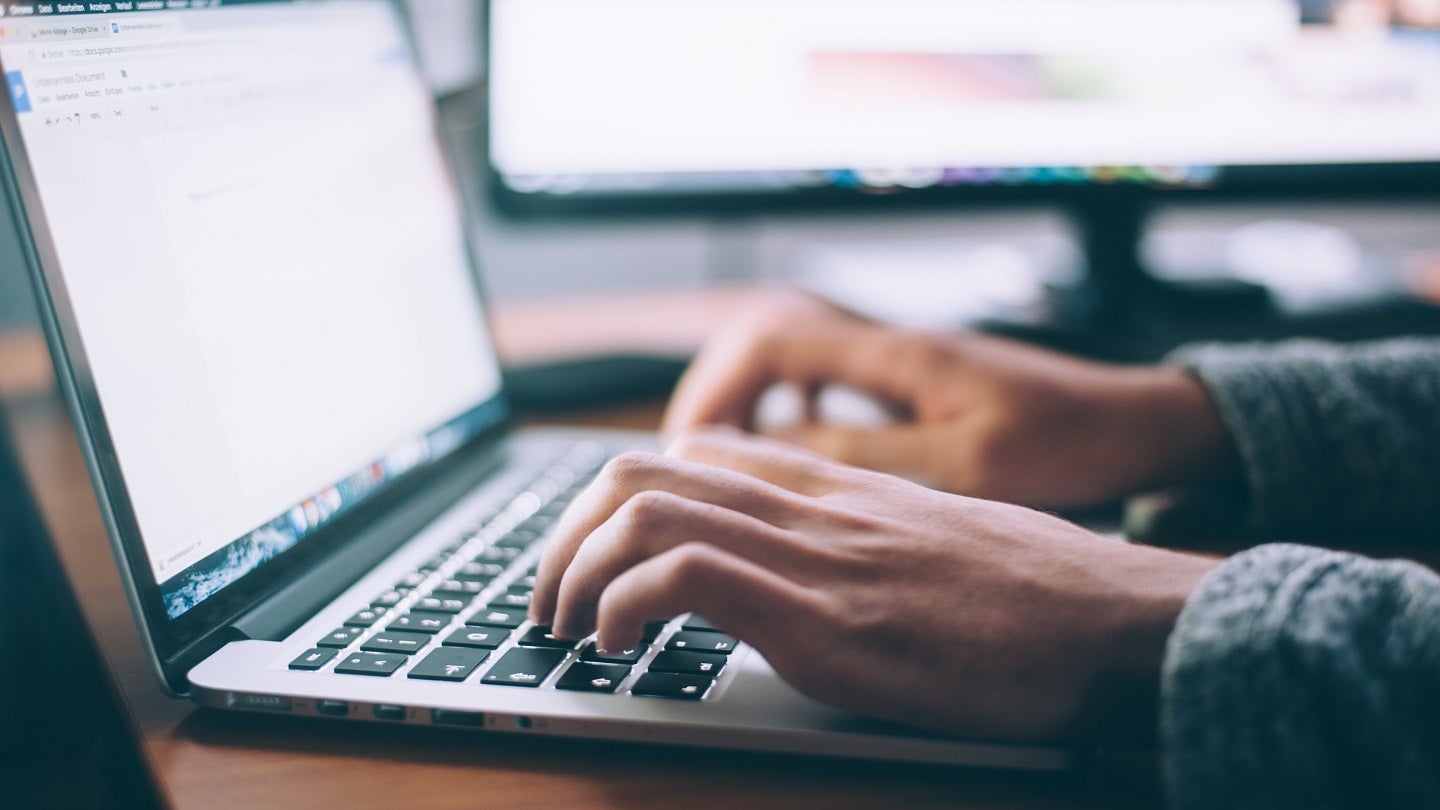 Full-service managing general underwriter (MGU) ATS Underwriting has teamed up with artificial intelligence (AI) solutions supplier Gradient AI to expand its Medical Stop Loss insurance business.
Under the partnership, ATS Underwriting implemented Gradient AI's SAIL platform to improve its underwriting processes within the small group transitional market.
This market is mostly made up of smaller businesses that are transitioning from fully insured to self-funded plans.
The tech vendor claims that ATS switched to its SAIL Solution due to its "high-quality" medical industry data lake, which is powered by AI predictive analytics.
Gradient AI noted that ATS's team acquired important insights and improved underwriting decision-making by utilising SAIL's advanced features. 
ATS Underwriting president Andrew Trupiano, said: "Gradient AI has enabled ATS's team to quote more groups even when the data is lacking. By leveraging AI-based underwriting together with traditional underwriting, we're taking a hybrid approach to qualify groups, price risk more accurately, and better serve our clients."
Gradient AI CEO and founder Stan Smith said: "Until now, lack of medical claims data represented a barrier to entry to the small business self-funded market for medical stop loss providers.
"However, innovative leaders like ATS have embraced AI-powered analytics and underwriting to better meet the needs of this large and growing segment. We are proud to provide ATS with advanced AI capabilities, to serve this important and growing market."