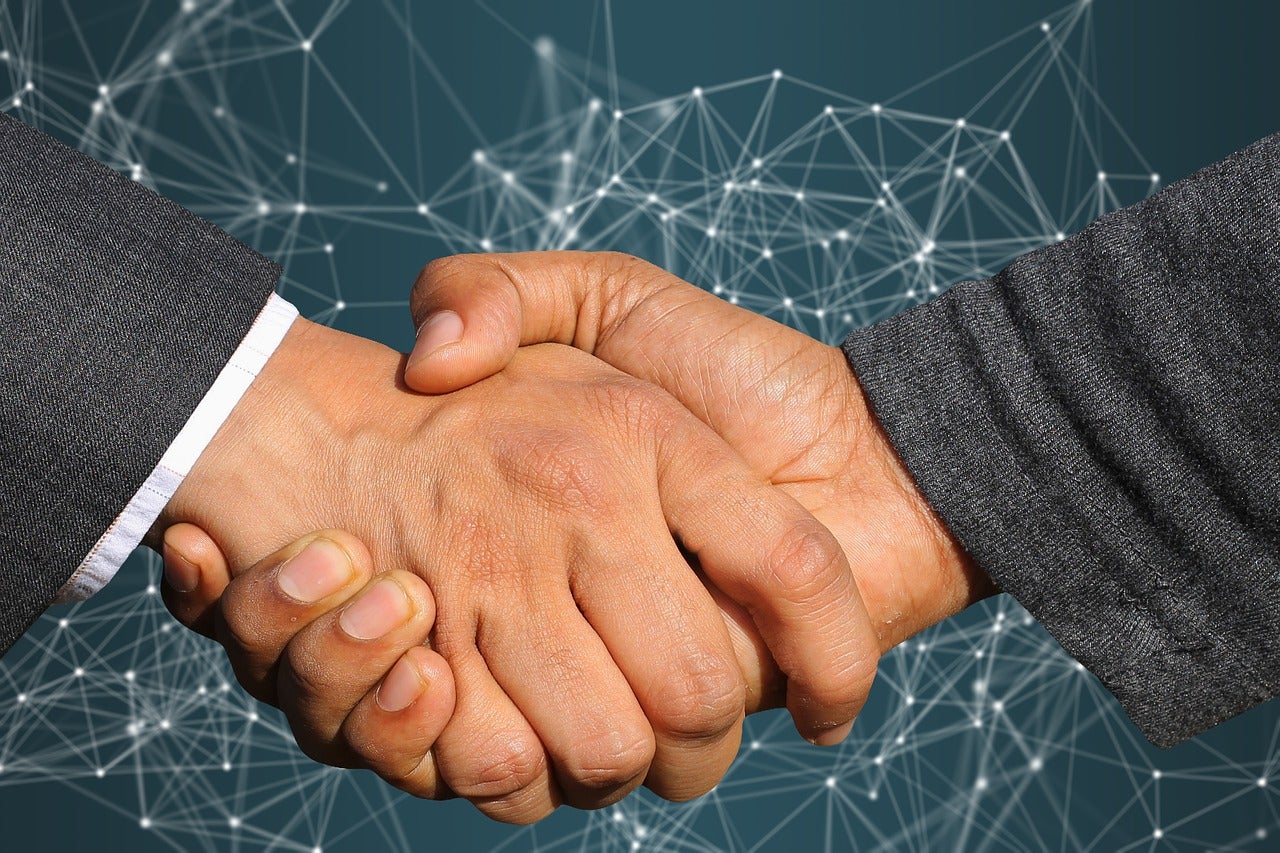 Massachusetts Mutual Life Insurance Company (MassMutual) has agreed to acquire the annuity business of American Financial Group (AFG) in a cash transaction worth $3.5bn.
Transaction details
Under the agreement, MassMutual will acquire Great American Life Insurance Company, the wholly owned unit of AFG.
Great American Life will remain under the leadership of its existing president Mark Muething.
The firm's workforce of over 600 will be retained and will continue to be based in Cincinnati, Ohio.
The acquisition of the business is said to complement MassMutual's current annuity business by diversifying its offering as well as distribution capabilities.
It is also said to enable MassMutual to reach more clients seeking lifetime income solutions.
In addition to Great American Life, MassMutual will buy its two insurance subsidiaries, Annuity Investors Life Insurance Company and Manhattan National Life Insurance Company.
Great American Life as well as its subsidiaries had around $40bn of traditional fixed and indexed annuity reserves at last year-end.
Great American Life will become an independent subsidiary of MassMutual post deal completion in the second quarter of this year.
AFG co-CEO S. Craig Lindner said: "This transaction presents an excellent opportunity for Great American Life and MassMutual to be one of the leading providers of traditional fixed and indexed annuities in major distribution channels and markets.
"In fact, MassMutual has among the highest insurance financial strength ratings, which we believe will result in enhanced distributor recruitment and policyholder retention."
The deal consideration is subject to adjustment at completion.
AFG anticipates an after-tax gain of between $620m and $690m from the divestiture. The deal currently awaits regulatory nod.
MassMutual chairman, president and CEO Roger Crandall said: "This acquisition is an excellent strategic fit for MassMutual that will broaden our product offerings, expand our distribution, and generate additional earnings, allowing us to build a true lifetime income franchise and deliver ongoing value to our policyowners and customers."
Headquartered in Cincinnati, AFG specialises in property and casualty insurance, as well as in the sale of traditional fixed and indexed annuities in the retail, financial institutions, broker-dealer, and RIA markets.
Last month, MassMutual signed an agreement with Stone Ridge Asset Management to acquire fintech platform Flourish.