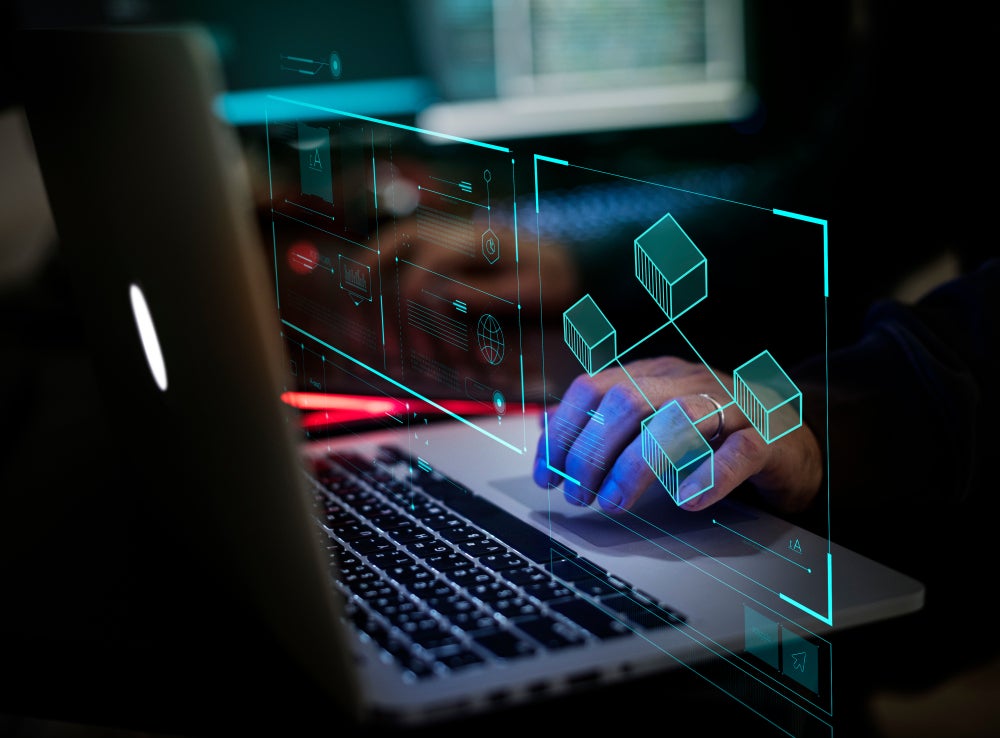 Massachusetts Mutual Life Insurance Company (MassMutual) has entered into an agreement with Stone Ridge Asset Management to acquire fintech platform Flourish for an undisclosed sum.
Flourish offers digitally enabled products and services to registered investment advisers (RIAs) via different modules.
These include an established cash management offering called Flourish Cash, which is provided through Stone Ridge's registered broker-dealer Stone Ridge Securities.
MassMutual will acquire this offering as part of the deal.
Flourish currently caters to over 350 RIAs representing over $600bn of AUM.
Following the transaction, Flourish will continue to serve RIAs that are operating separately from MassMutual's current insurance and wealth management business.
The team will leverage MassMutual's expertise and resources to scale up product offerings and bolster its expansion strategies.
MassMutual head of enterprise technology and experience Gareth Ross said: "MassMutual is focused on providing a simplified, digital, customer-centric user experience, and Flourish will help accelerate that strategy, ultimately supporting our vision of providing financial well-being for all Americans.
"We are thrilled to have the exceptionally talented team from Flourish join MassMutual and add their digital expertise and track record of innovation to our efforts, and we look forward to delivering exciting new Flourish modules to advisors in the coming months."
MassMutual expects this acquisition to expand its current product suite and strengthen its ability to deliver digitally enabled holistic financial planning.
The transaction, subject to regulatory and other third-party approvals, is expected to close in the first quarter of next year.
Earlier this month, MassMutual acquired a minority stake worth $5m in institutional bitcoin provider NYDIG.