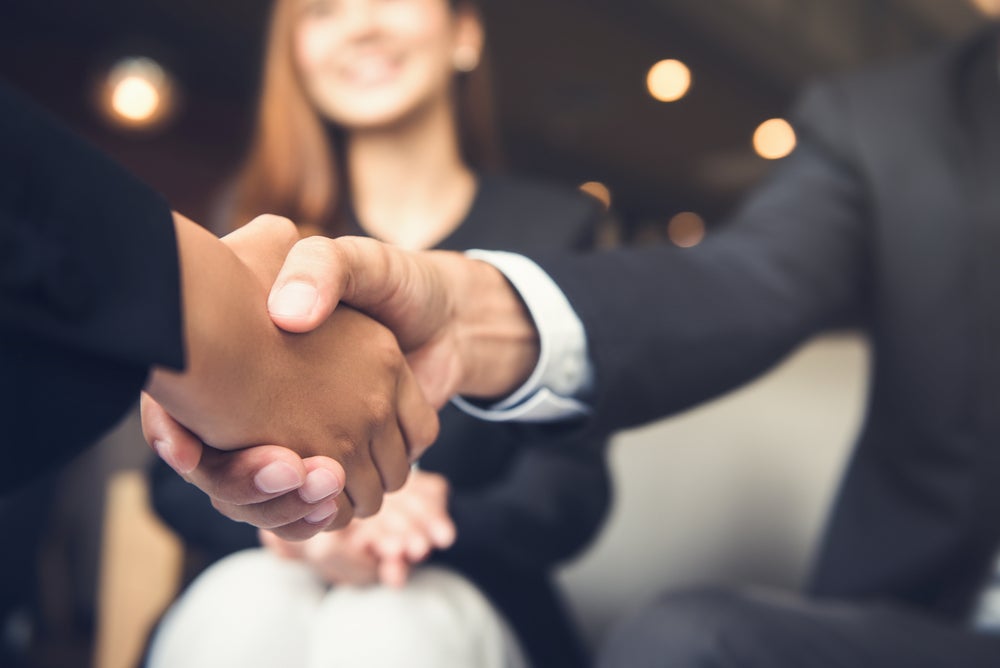 UK -based speciality re/insurer Markel International has purchased a minority stake in specialty insurance managing general agent (MGA) The Hagerty Group in a transaction worth $212.5m.
Founded in Michigan in 1984, The Hagerty Group operates as an automotive lifestyle brand. The managing general agent  offers specialty insurance solutions to automobile enthusiasts.
The firm primarily operates as a managing general agent under the names Hagerty Insurance Agency and Hagerty Classic Marine Insurance Agency.
The Hagerty Group also includes a Bermuda-based Class 3 reinsurance firm known as Hagerty Re.
Essentia Insurance Company, an insurance subsidiary of Markel, is the exclusive underwriter for Hagerty in the US, and a part of this insurance underwritten is surrendered to reinsurer Hagerty Re.
In April, Markel completed the transfer of its European insurance business from London unit Markel International Insurance Company to Munich-based Markel Insurance SE (MISE).
In May, Elon Musk-led automotive and energy company Tesla teamed up with State National Insurance Company, a subsidiary of Markel, to roll out a motor insurance product.
Markel is a diverse financial holding company; however, it primarily markets and underwrites specialty insurance products.