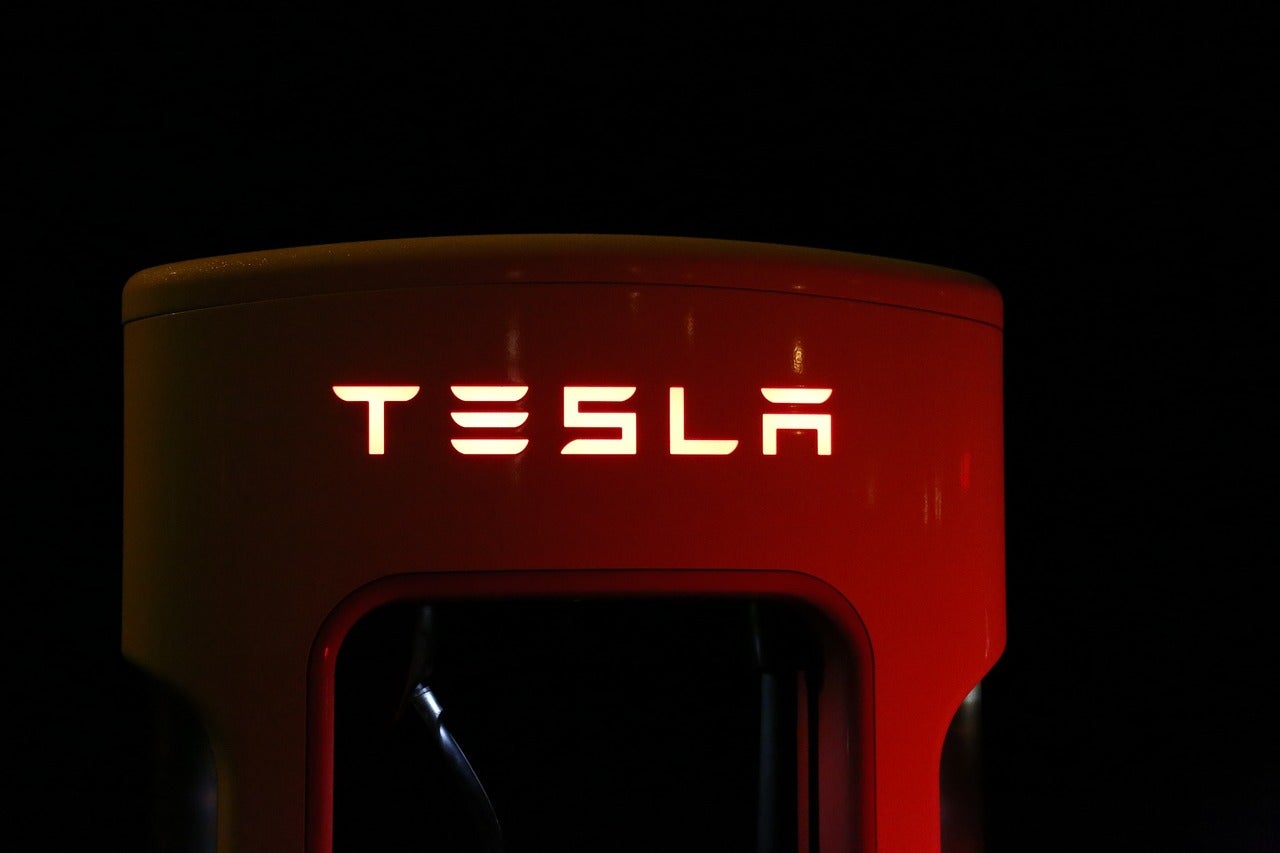 Elon Musk-led automotive and energy company Tesla has partnered with State National Insurance Company, a subsidiary of Markel, to roll out a motor insurance product.
State National Insurance is expected to act as a fronting company for the product. Most of the risk of the insurance product will be reinsured by a third party, reported Seeking Alpha.
The latest news follows a recent announcement by Tesla CEO that the company is working to introduce a new car insurance product.
The insurance product will be offered to drivers of Tesla's autonomous cars.
Depending on the level of autonomy of the vehicle, Tesla vehicles equipped with an autonomous feature option will be eligible for credits based insurance.
It is widely speculated that the company will leverage its Autopilot system to drive down policy costs for drivers.
Seeking Alpha further reported that Markel Co-CEO Richard Whitt had said in an earnings call that State National is supporting "innovative solutions" that Tesla has come up with risk-taking partners.
Whitt added: "State National does not retain any business, their model is not to retain any of the business, and so this business is being seated on to Tesla's risk-taking partner.
"And I don't want to say any more than that because obviously, Tesla and the risk-taking partner, they have many things they probably want to say about the arrangement."
In October last year, Tesla teamed up with Liberty Mutual Insurance to offer an auto-insurance plan tailored explicitly for its electric cars in the US.